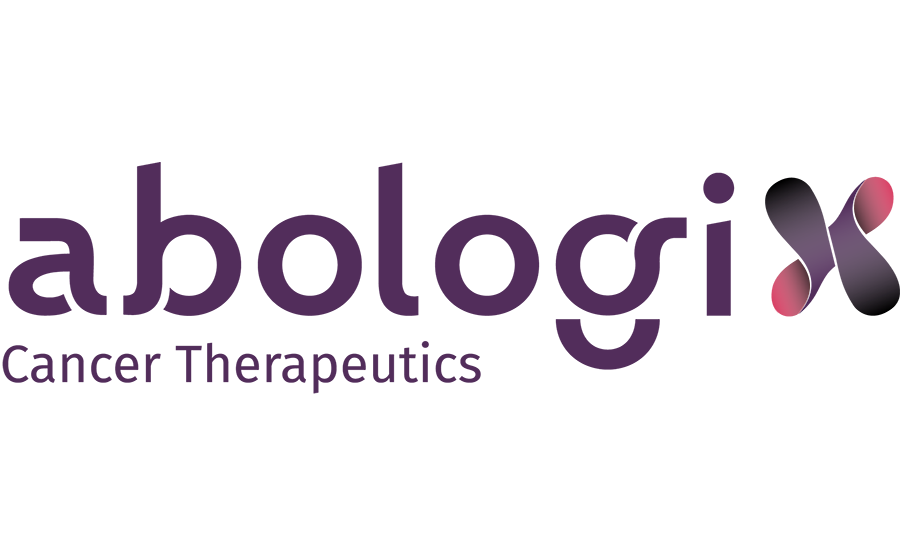 Abologix | Wins CHF 150,000

Sum used to develop targeted antibodies for cancer patients
Abologix develops a new therapeutic option to treat lymphoma patients who have become resistant to conventional treatments. The Geneva-based biotech startup is a spin-out from the laboratories at the University of Geneva (UNIGE) and the Geneva University Hospitals (HUG). Abologix will use the CHF 150,000 to advance the preclinical development of its product, refine its commercial and competitive positioning, and strengthen its business development and fundraising efforts.
B-cell lymphocytes are white blood cells circulating in the bloodstream: they play a critical role in our fight against infections and cancer. However, B-cell lymphocytes can become cancerous and transform into cancer cells, called lymphomas, which can ultimately lead to death. Most available therapies show efficacy in the early stages of treatment, but unfortunately, 80% of patients become resistant to these therapies, rendering treatments ineffective.
Certain B-cell lymphoma patients that eventually become resistant to conventional therapy express a JAM-C cell surface protein (Junction Adhesion Molecule C). Therefore, blocking JAM-C has the potential as a new therapeutic option for patients who no longer respond to conventional treatments.
Abologix has developed a new monoclonal antibody, code-named H225, that blocks the function of JAM-C. In preclinical in vivo animal models, Abologix has shown that treatment with H-225 significantly increases overall survival rates. The antibody has been humanized, and the next steps in its development are advanced preclinical tests and then testing the potential of the molecule in Phase I/IIa clinical trials. The estimated market size for drug-resistant B-cell lymphomas is expected to exceed USD 15 billion in 2025.
About Abologix
Abologix is a biopharmaceutical company based in Geneva, Switzerland. The company is a spin out from the laboratories of Prof. Beat Imhof and Thomas Matthes at the University of Geneva and the Geneva University Hospitals. The company is developing two monoclonal antibodies that selectively block two novel pharmacological targets. Several oncological medical indications are being pursued.