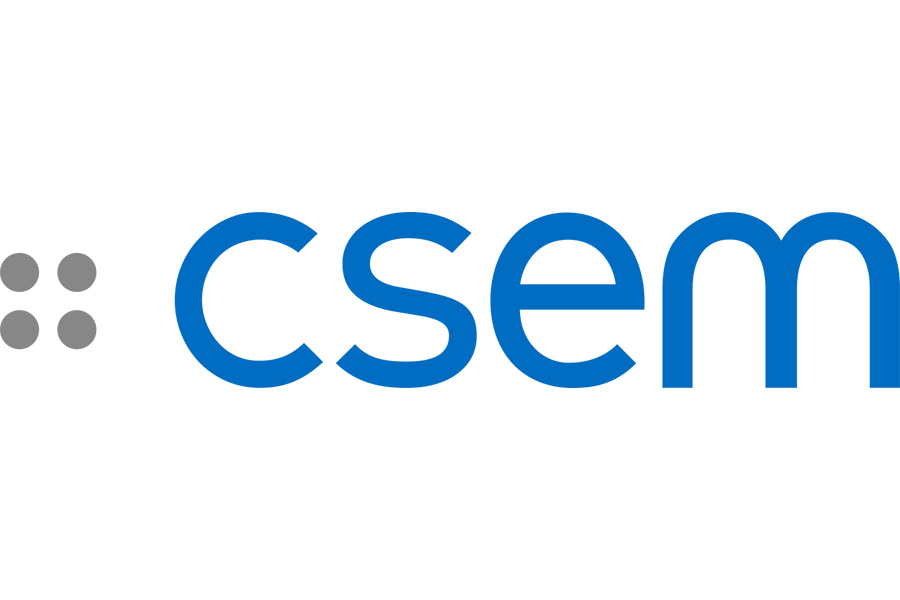 CSEM | Solid 2020 results despite the tough economic climate

Digital support to Gait Up 
CSEM posted a solid financial performance in 2020 and made further progress on important technological breakthroughs despite the economic and social impact of the pandemic. CSEM's staff worked hard throughout the year, fulfilling the Center's mission: providing industry with cutting-edge R&D. The full-year results are encouraging, and the Center is optimistic about 2021. Project volumes remained high, with joint R&D work carried out with 225 businesses, and overall revenue growth remained strong, albeit at a slightly slower pace than in prior years due to COVID-19. Also last year, CEO Mario El-Khoury announced he would leave CSEM after 11 successful years at its helm; he was replaced at the beginning of 2021 by Alexandre Pauchard, who plans to continue in the direction set by his predecessor.
Renewed confidence from research partners
CSEM's revenues grew 2% in 2020, while its headcount increased 5% following the creation of 27 new jobs. This revenue growth is due in part to an increase in state contributions, and in part to a rise in competitive public-sector funding (e.g., from Innosuisse, the Swiss National Science Foundation, and EU projects). The Center also maintained a high level of joint R&D programs with industry. These figures reflect the confidence that CSEM's partners have in its research and development capabilities, as they draw on the Center's expertise to bolster their competitive positioning in Switzerland and abroad.
Digital support for two Swiss businesses
In addition to its R&D activities, CSEM also aims to help drive Switzerland's digital transformation. Every year the Center gives out the CSEM Digital Journey award 2020, which provides a Swiss SME with CHF 100,000 of technological support to help them develop a digital product or service. To assist recovery and counterbalance the economic downturn caused by the pandemic, in 2020, the Center decided to grant the award to not one but two promising companies. Both winners were in the MedTech industry: Gait Up, whose proprietary system uses advanced algorithms to analyse irregularities in the way a patient walks; and Definition12, whose easy-to-use app coaches speech-impaired patients through therapeutic exercises they can conduct at home.
About Gait Up
Based in Renens in the Canton of Vaud, Gait Up was founded as a CHUV and EPFL spin-off in 2013. Its motion analysis systems combine wearable sensors with algorithms and biomechanical expertise. The firm joined MindMaze, an advanced neuroscience and digital therapeutics company, in 2017. Gait Up has developed a novel, low-cost system that can perform detailed assessments of gait disorders and help doctors determine the best treatment and physical-therapy protocols, without needing to perform the standard laboratory analyses. Its system, called Kinemagics, consists of a set of three wearable sensors that are attached to a patient's feet and pelvis. The sensors, equipped with accelerometers and gyroscopes, are used to measure the body's movements. They are connected to an extensive research-grade library of algorithms for processing the data and generating complete measurements of the patients' key gait parameters to aid in clinical evaluation.