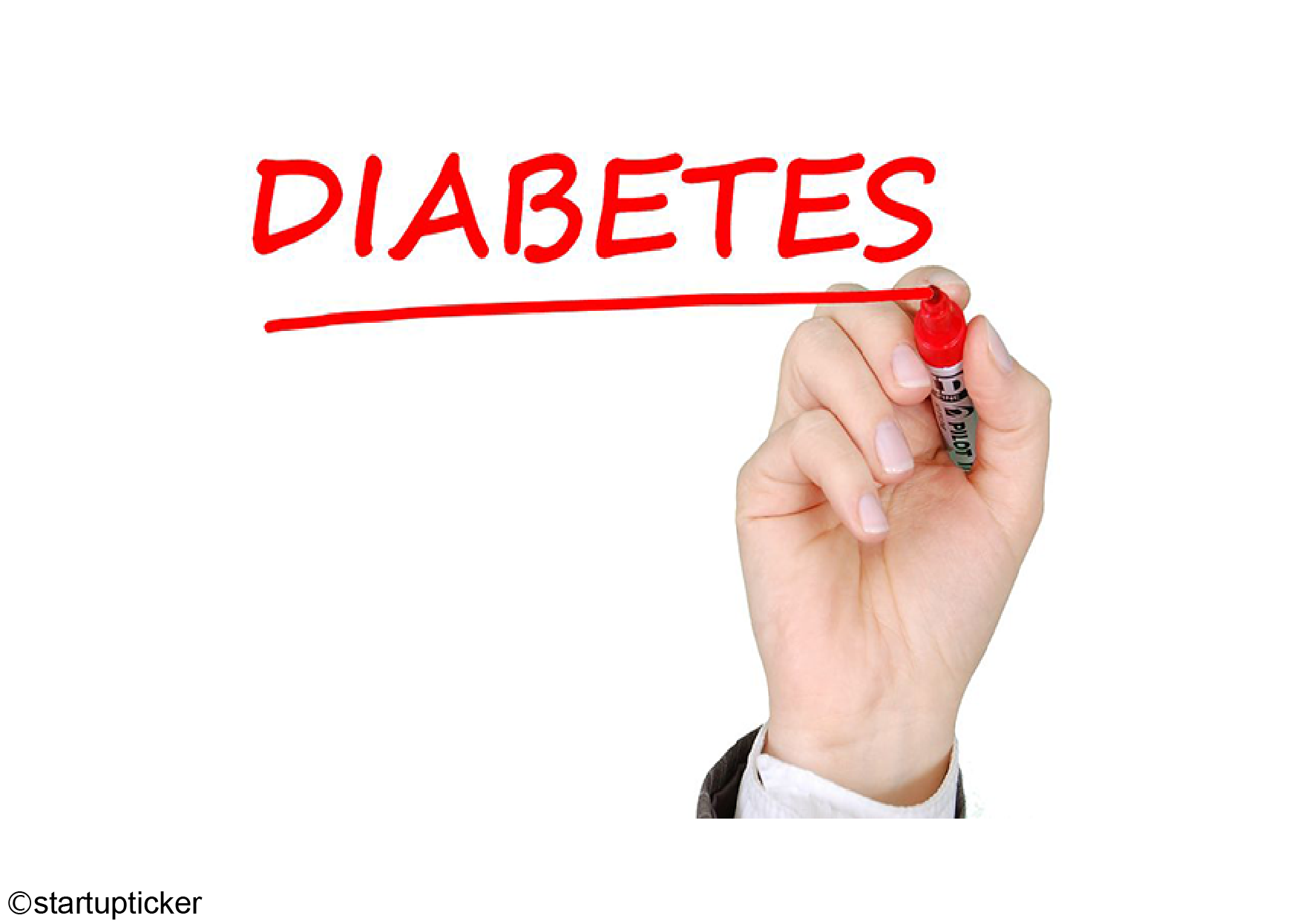 Swiss Diabetes Venture Fund | 1st venture fund dedicated to diabetes technology

CHF 50 million for diabetes ventures
Launch of the first venture fund dedicated to diabetes technology, through a collaboration between the Swiss Startup Group, the Diabetes Center Berne and Simon Michel. The Swiss Diabetes Venture Fund (SDVF) will invest up to CHF 50 million over the next 5 years, with a target portfolio size of 20-30 investments in Switzerland, Europe and the USA.
Diabetes is one of the most common diseases of our time and a key driver for the increase in healthcare expenditures in the years to come. The market for diabetes care devices alone is expected to reach over $40 billion by 2025. Today, 1 out of 11 adults globally suffers from diabetes. The market for solutions and services for people with diabetes is growing epidemically as the International Diabetes Federation (IDF) states. According to
the IDF, the number of people living with diabetes will increase over 50% to 700 million people worldwide until 2045.
The Swiss Diabetes Venture Fund (SDVF) will be managed by the investment arm of the SSUG, and benefit from the skills, networks and levers of its three General Partners: Simon Michel who will bring his experience as CEO of the Ypsomed Group, Derek Brandt as CEO of the DCB with his global reach in the diabetes ecosystem, and Mike Baur, CEO of SSUG, pulling on the resources and experience of SSUG's 6-year track record in building up the largest Swiss venture platform.