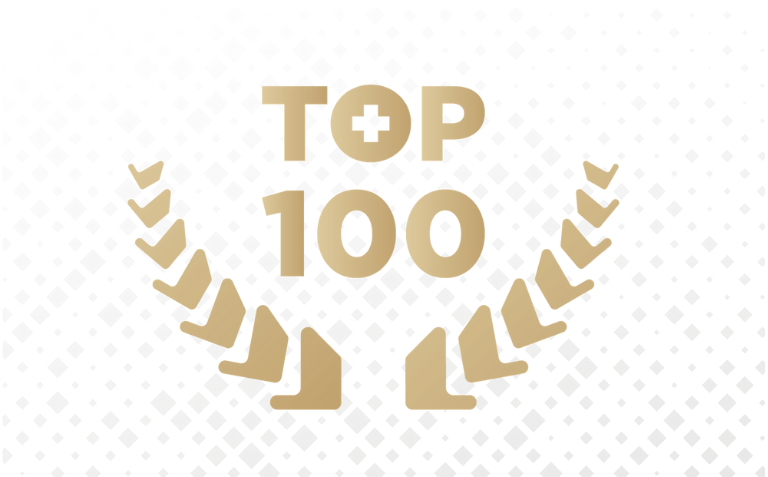 Votes are open for the TOP 100 Swiss Startups! 

What is your favorite swiss startup?
Every year the TOP 100 Swiss Startup Award showcases the 100 most innovative and promising Swiss startups. 438 Swiss deeptech startups have been featured in the ranking over the past decade. So far, they have created 11100 jobs and raised CHF 6.1 billion. In 2022, 269 Life Sciences companies are located in Western Switzerland.
146 in Vaud: Adaptyv Biosystem, Bearmind, Parithera, ArcoScreen SA, Limula, Haya Therapeutics…
55 in Geneva: iOnctura, FluoSphera SA, KriyaBio SA, Terapet SA, Neurosoft Bioelectronics…
27 in Bern: Surgeon Lab AG, Babylat GmbH, Certus Diagnostics, Alveolix…
16 in Valais: Braincredible, Ceidos, Gadia SA…
13 in Neuchâtel: mimiX Biotherapeuthics, aktiia SA, 1Drop Diagnostics…
8 in Fribourg: Spirecut SA, Cultivated Biosciences…
4 in Jura: InnoSpina, Medic-Micro…
🚨  Vote now for your favorite project on www.startup.ch!