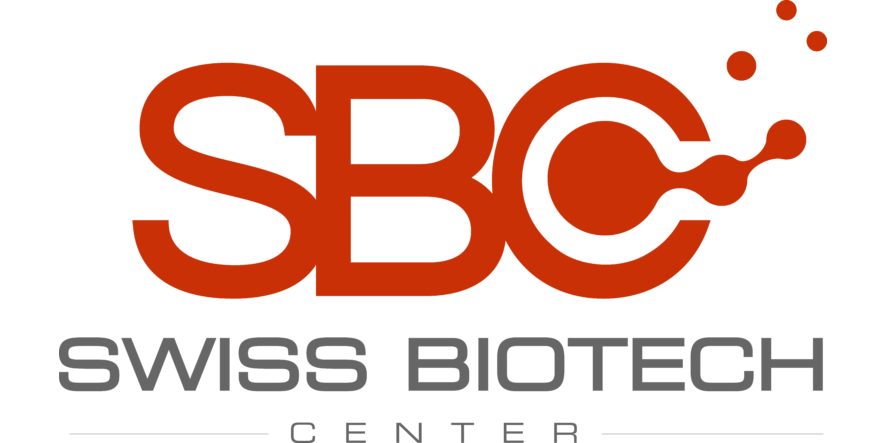 Swiss Biotech Center | Covid-19: a 2nd generation vaccine in preparation in Monthey

Strategic collaboration agreement between Swiss Biotech Center & Berna Biotech Pharma
The Swiss biotech companies Berna Biotech Pharma Gmbh and Swiss Biotech Center SA announced that they have signed a strategic collaboration agreement for the development of a second generation vaccine against Covid-19. Berna Biotech and the Swiss Biotech Center will collaborate to bring a potential vaccine into clinical phase I by autumn 2021. This vaccine has shown impressive efficacy in in vivo models.
In addition to the Covid-19 vaccine, Berna Biotech Pharma and the Swiss Biotech Center want to extend their collaboration to boost vaccinology in Switzerland.
Berna Biotech Pharma and Swiss Biotech Center aim to firmly re-establish vaccinology in Switzerland with a production site using the latest technologies in advanced biomanufacturing and industry 4.0. In the medium term, the two partners plan to produce and market more than 15 vaccines.