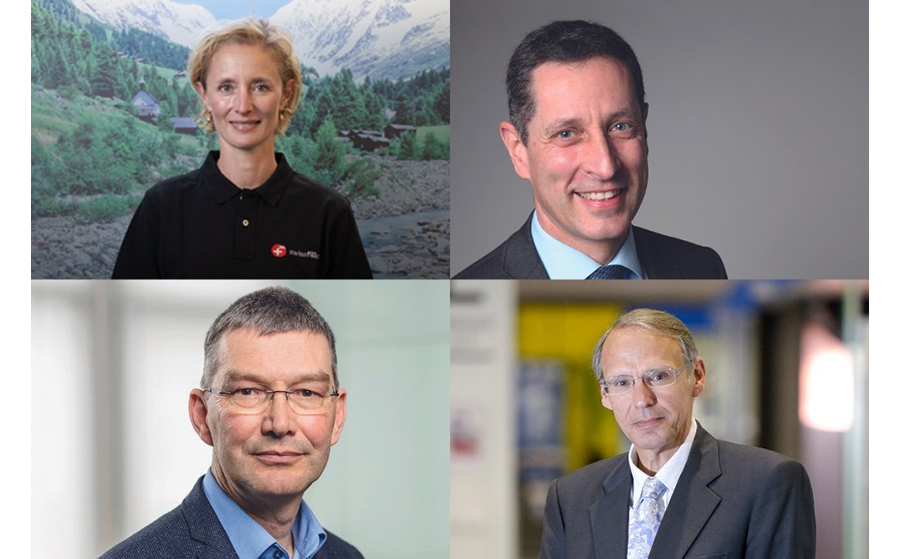 Drug Discovery World | Switzerland as a global biotech hub

Why Switzerland continues to punch above its weight as global biotech hub | Drug Discovery World
To understand Switzerland's continued success in the biotech sector and gain personal insights, Lu Rahman spoke to Michael Altorfer (CEO of the Swiss Biotech Association), Jan Lucht (Head of Biotechnology, scienceindustries), Claude Joris (Secretary General, BioAlps), and Carole Delauney (Business Development Director at swissfillon).
With a population of just 8.5 million people, Switzerland's prominence in the biotech sector is remarkable. Last year, in collaboration with partners around the world, it played a key role in the international response to the COVID-19 pandemic. From 2019 to 2020, capital investments in Swiss biotech companies almost tripled, reaching US$ 3.7 billion, R&D spending increased by 10%, and high quality patent output helped to maintain Switzerland's position at the top of the Global Innovation Index for the tenth consecutive year. While the spotlight was on Covid-related projects, biotech companies did not lose sight of other unmet medical needs and continued to invest heavily to expand their R&D and manufacturing infrastructure, and to advance and broaden their portfolio of drug candidates and new modalities.
(…)
Discussion
The international biotech industry is driven by innovation and has evolved rapidly over the past decade. During this time there has been a step change not only in medicines, but in equipment and techniques available to medical practitioners. During the COVID-19 pandemic we have seen the value of pure research in the development of vaccines by Pfizer and Moderna among others, and an increased willingness to invest in biotech.
Perhaps the most significant change for biotech – not only in Europe, but globally – has been the arrival of the new enabling genome editing tools like CRISPR/Cas9, their continuous technical improvement, and their incredibly rapid uptake as a tool for R&D. Twenty years ago, it took weeks to decode one section of DNA, but this can now be performed in a matter of hours. This impressive development in genomics and the sharp drop in DNA sequencing costs has brought about new drug treatment modalities. Major breakthroughs of micro technologies such as flow chemistry and microfluidics have also supported advances in immuno-oncology, neurosciences and, most recently, in infectious diseases.
Other trends that have been helping to shape and expand the sector in recent years include multinational pharma companies' increasing reliance on biotech companies to complement their product portfolio.
"Today, around two thirds to three quarters of new product candidates were initially discovered and developed by the external innovation hub of SME biotechs. The number of parties that have "skin in the game" in developing new therapies is increasing. Universities, hospitals, biotech SMEs, service providers, consultants and AI/data analysis companies are often involved alongside big pharma and increasingly willing and able to share the risk," says Michael Altorfer.
New modalities and new business models have generated more options to solve problems and to focus a therapy on a distinct patient group, leading the way to personalised medicine. Cell and gene therapies have the potential to cure diseases, rather than treating symptoms. The challenge is to automate processes to bring down costs and make treatments more widely available. The global cell and gene therapy market was valued at US$2.6 billion in 2020 and is predicted to grow to US$25 billion by 2027 – but to put this in context, the market for top selling drug Humira (AbbVie, Eisai) was alone worth US$20 billion in 2019.
"As the biotech sector grows, investors and management teams have become savvier and more effective in starting new ventures, killing failing projects early and in financing and developing products effectively. The pandemic has brought some challenges in term of supply chains, and the pharma industry may have to re-think the way it works. A willingness to embrace change is likely to bring dividends," Carole Delauney adds.
(…)
Read full Drug Discovery World article