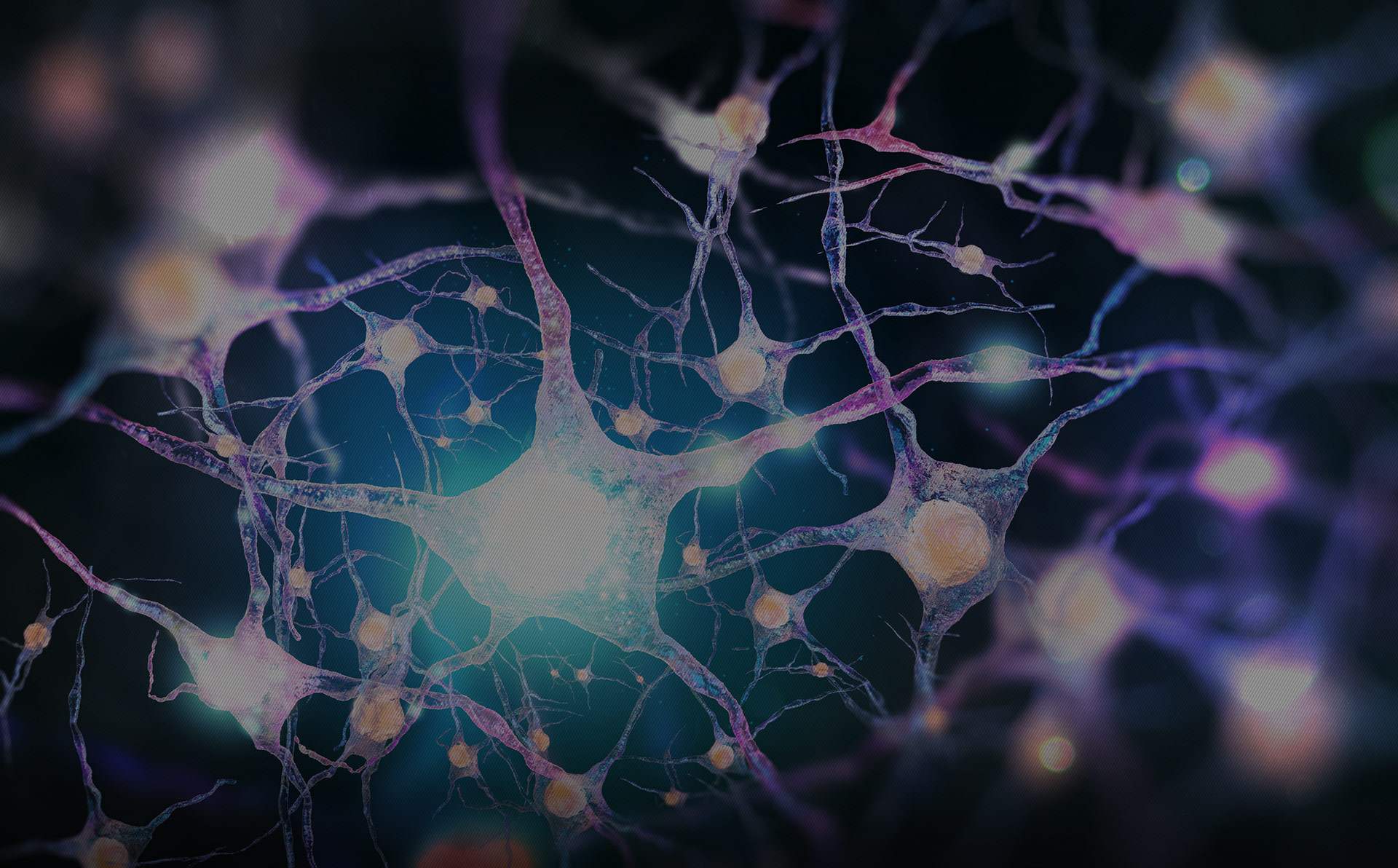 BioAlps : A diversified
Life Sciences Cluster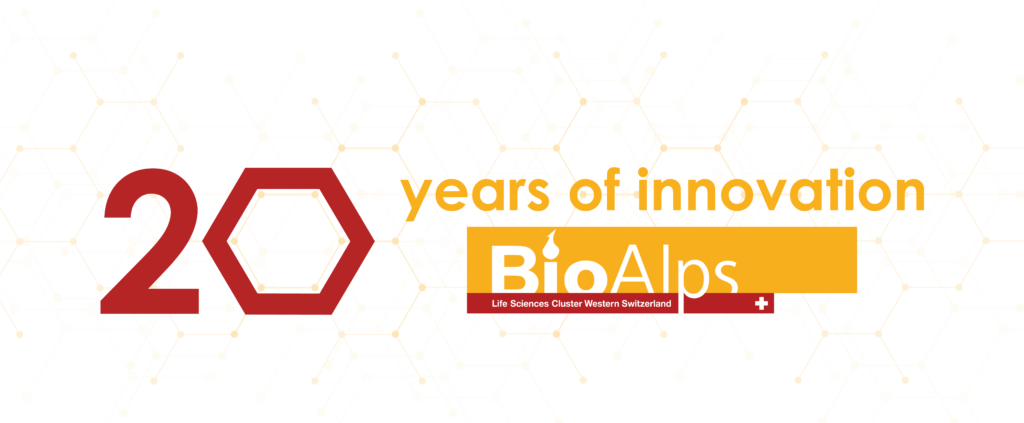 BioAlps celebrates its ecosystem's 20th anniversary
2001 | The University of Geneva, University of Lausanne and the EPFL identified the need to promote the excellence emanating from Western Switzerland's Life Sciences' research institutions and the necessity for the latter to foster partnerships and synergies with the industrial network.
2003 | The BioAlps Association was founded by the thirteen academic institutions of Western Switzerland | BioAlps Members
2008 | The Regional Innovation System of Western Switzerland was created (RIS-SO | ARI-SO) and chose BioAlps Association as the sectoral platform to promote Life Sciences regionally, nationally and internationally.
Since these key founding milestones, the Association has built a strong diversified network and supported Western Switzerland based startups, SMEs, multinationals, academic institutions, research centres, media and governmental organisations active in the fields of biotech, medtech, pharma, digital health, nutrition and cosmetics encouraging synergies and growth.
As part of the celebrations, discover our new series of testimonials which highlights key Life Sciences actors who contribute to the success and development of our ecosystem.
All articles are published on our News page.
The BioAlps community's strength in the face of COVID-19
Discover the list of our region's key COVID-19 player's and their testimonials on the dedicated page.
Research & Academic
Institutions
Public Institutions & Innovation Parks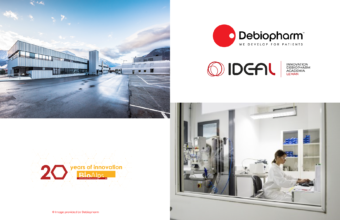 News
Debiopharm | We develop for patients We are pleased to share with you our new testimonial series as part…

Events
Current trends in digital medicine in Switzerland and in Russia, as well as business development opportunities in the canton of Vaud (in the Western part of Switzerland). Online pitch session of 4 Russian projects. The event is organized by the Skolkovo Foundation and Innovaud in partnership with the Applied Machine Learning Days, launched by Professor Marcel Salathé at EPFL in Lausanne.
One of the most diversified Life Sciences Cluster in the world.