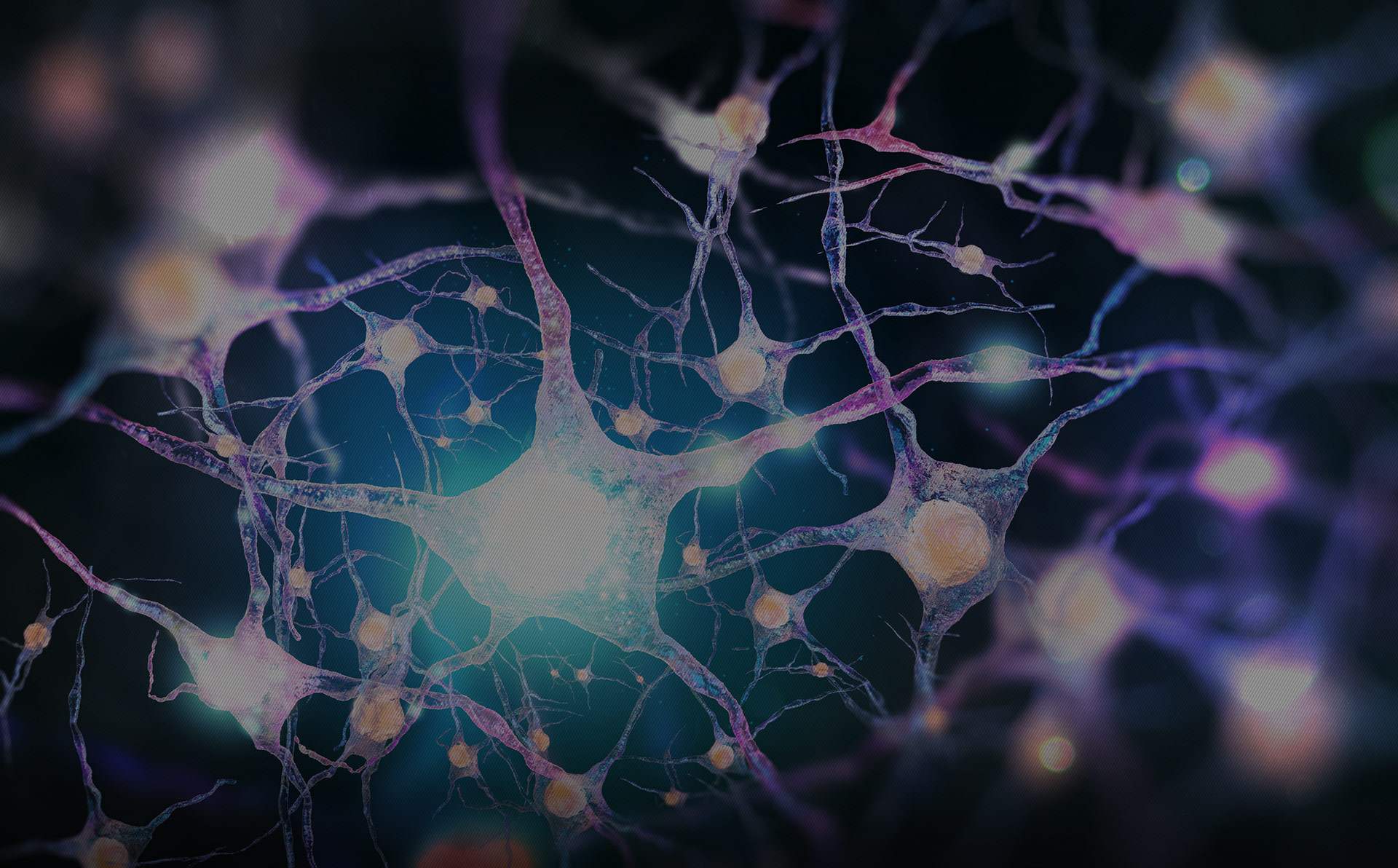 BioAlps : A diversified
Life Sciences Cluster
The BioAlps community's strength in the face of COVID-19
Science, technology and innovation strengthen our ecosystem's resilience to the new coronavirus.
Find below lists of actors working at the forefront of the fight against COVID-19.
Please note that the above lists are non-exhaustive and will be updated.

If you are active in the fight against the virus in at least one of the core competencies, please sign up to our database here. If you have any trouble uploading your information, do not hesitate to contact us directly.

Find more information about the COVID-19 actors on our BioAlps Community page.
Discover articles from research centres, academic institutions, organisations, startups and companies from western Switzerland who have developed solutions to fight COVID-19.
In the following articles, these COVID-19 actors (see above lists) share information about their solutions, how COVID-19 has impacted their endogenous and exogenous activities as well as the impact cantonal and/or federal measures have had on their activities.
All articles will be published on our News page.
Research & Academic
Institutions
Private & Public Innovation
Support Mechanisms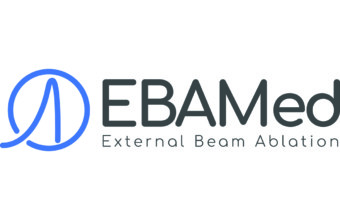 News
New CEO EBAMed SA, developer of medical technologies to transform the treatment of cardiac arrhythmias, has appointed experienced specialist…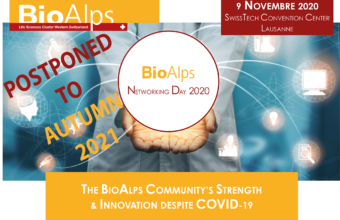 Events, Featured event
The BioAlps Community's Strength & Innovation despite COVID-19 Out of concern for the health and safety of our Life…
One of the most diversified Life Sciences Cluster in the world.