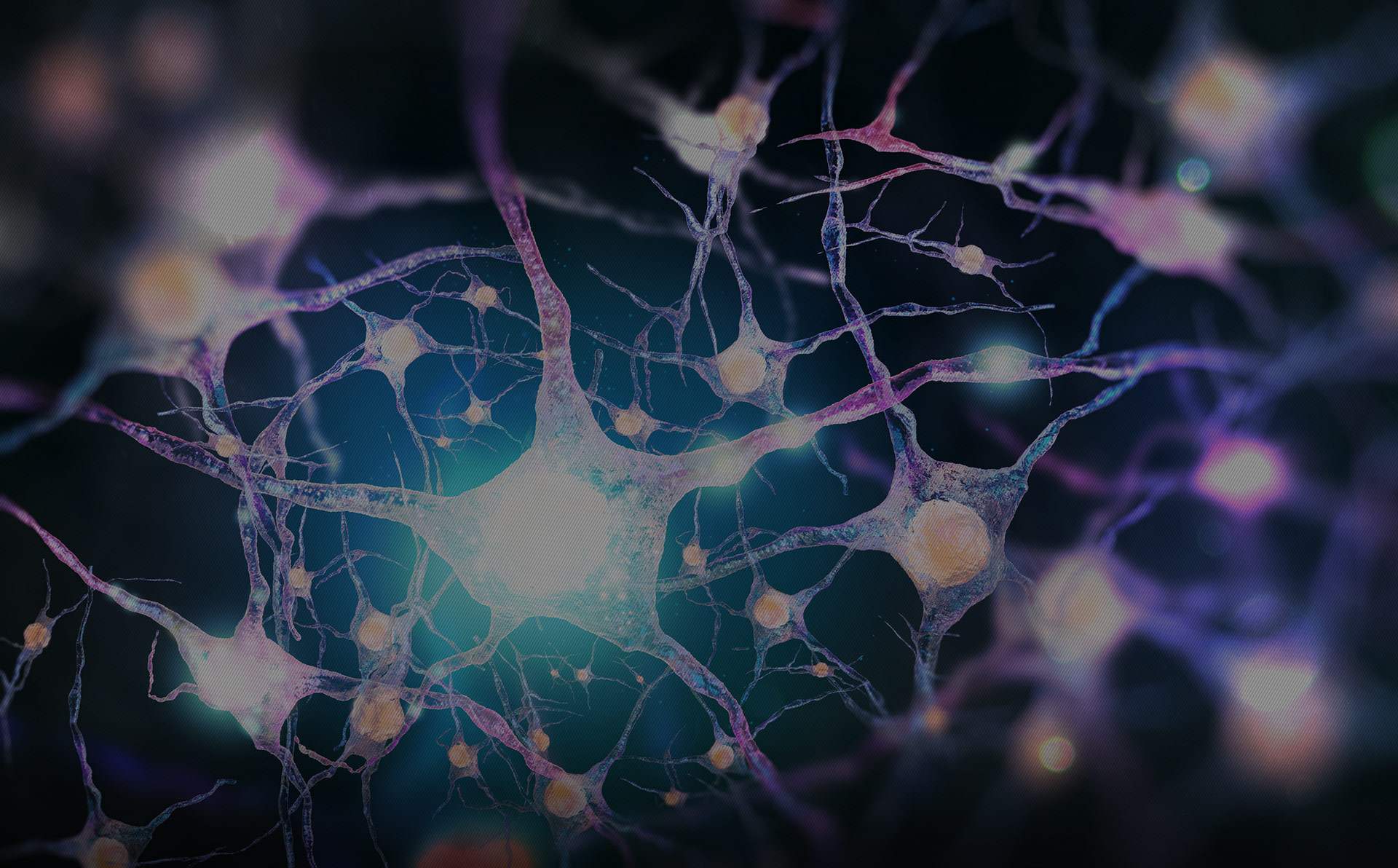 BioAlps : A diversified
Life Sciences Cluster
Research & Academic
Institutions
Private & Public Innovation
Support Mechanisms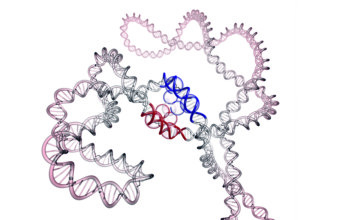 News
Imitating the complexity of cellular function while having access to a simpler system which can be mathematically altered. Scientists...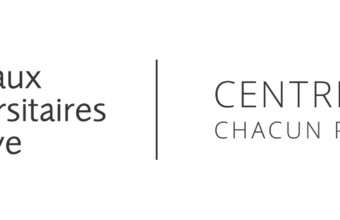 Events
The whole is greater than the sum of its parts – address the challenges of the 21st century with the...
Subscribe to our newsletter
The most diversified Life Sciences Cluster in the world.