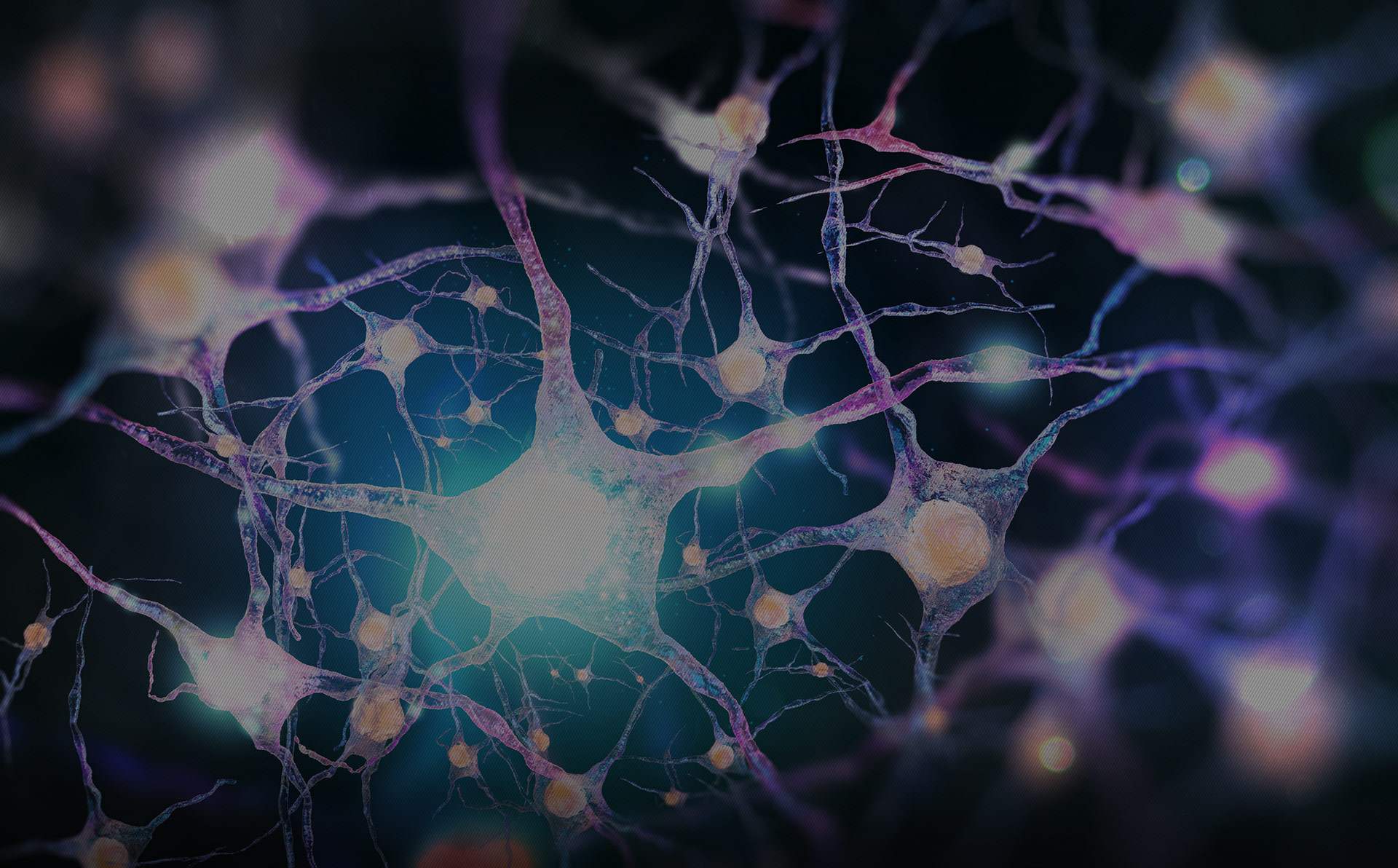 BioAlps : A diversified
Life Sciences Cluster
Research & Academic
Institutions
Private & Public Innovation
Support Mechanisms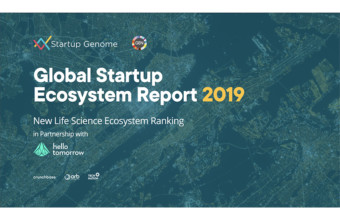 News
The Bern-Lausanne-Geneva region has been ranked #22 worldwide in this year's edition of the Global Startup Ecosystem Report Not only...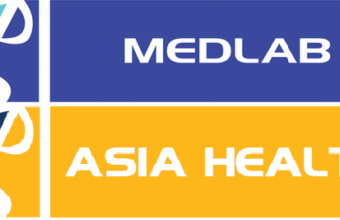 Events, Registration
The event will take place from 26 to 28 March 2019 at the Suntec Singapore Convention & Exhibition Centre. The...
Subscribe to our newsletter
The most diversified Life Sciences Cluster in the world.