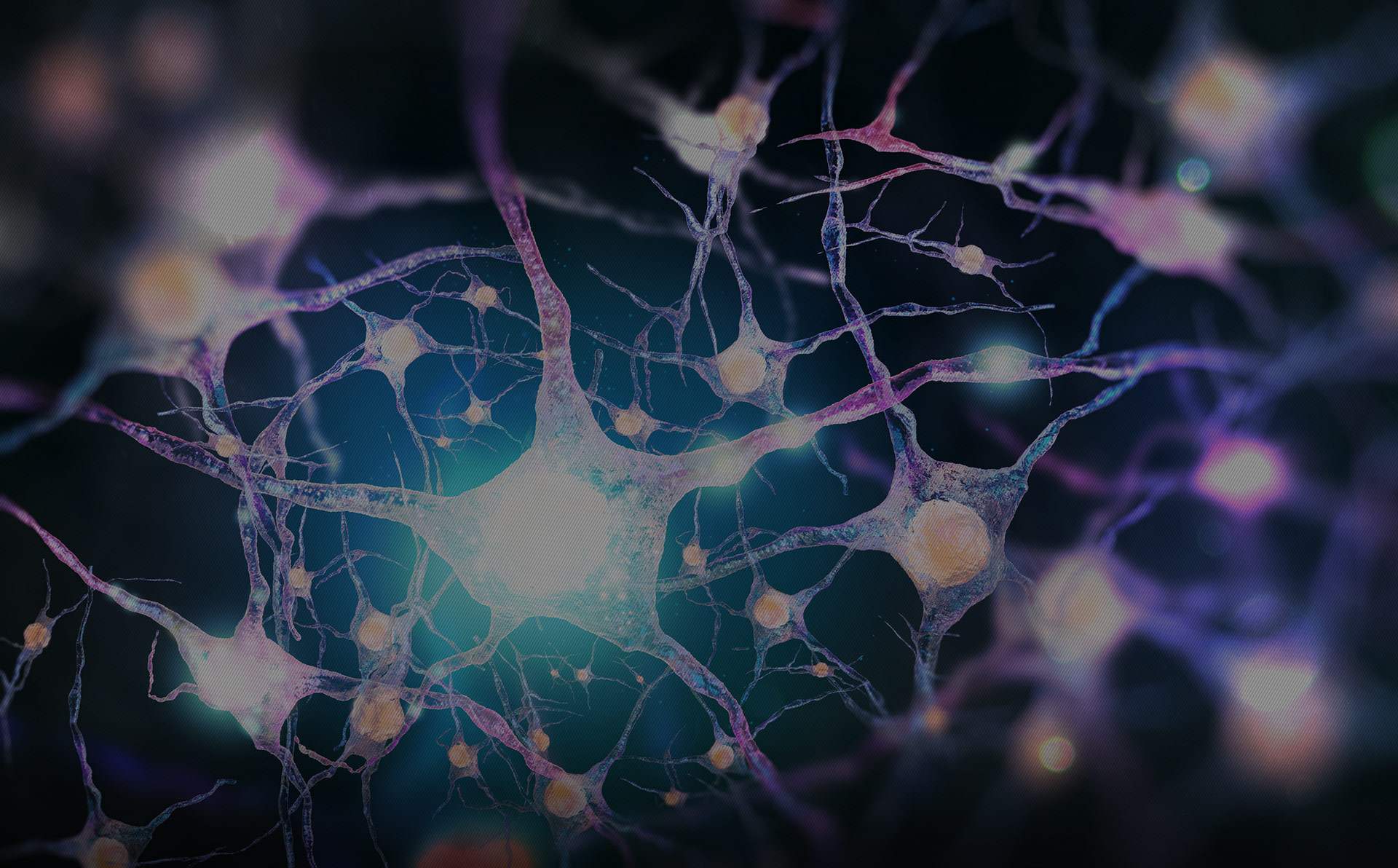 BioAlps : A diversified
Life Sciences Cluster
Research & Academic
Institutions
Private & Public Innovation
Support Mechanisms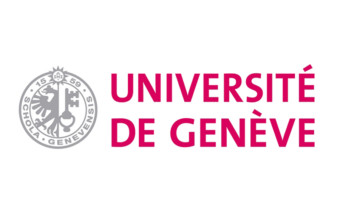 News
The appointment of the new rectorate of UNIGE by the Council of State was revealed on Thursday 20 June 2019. Prof....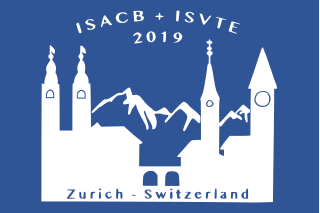 Events
Combined International Symposium for Applied Cardiovascular Biology and Vascular Tissue Engineering The ISACB and ISVTE event will take place in...
Subscribe to our newsletter
The most diversified Life Sciences Cluster in the world.