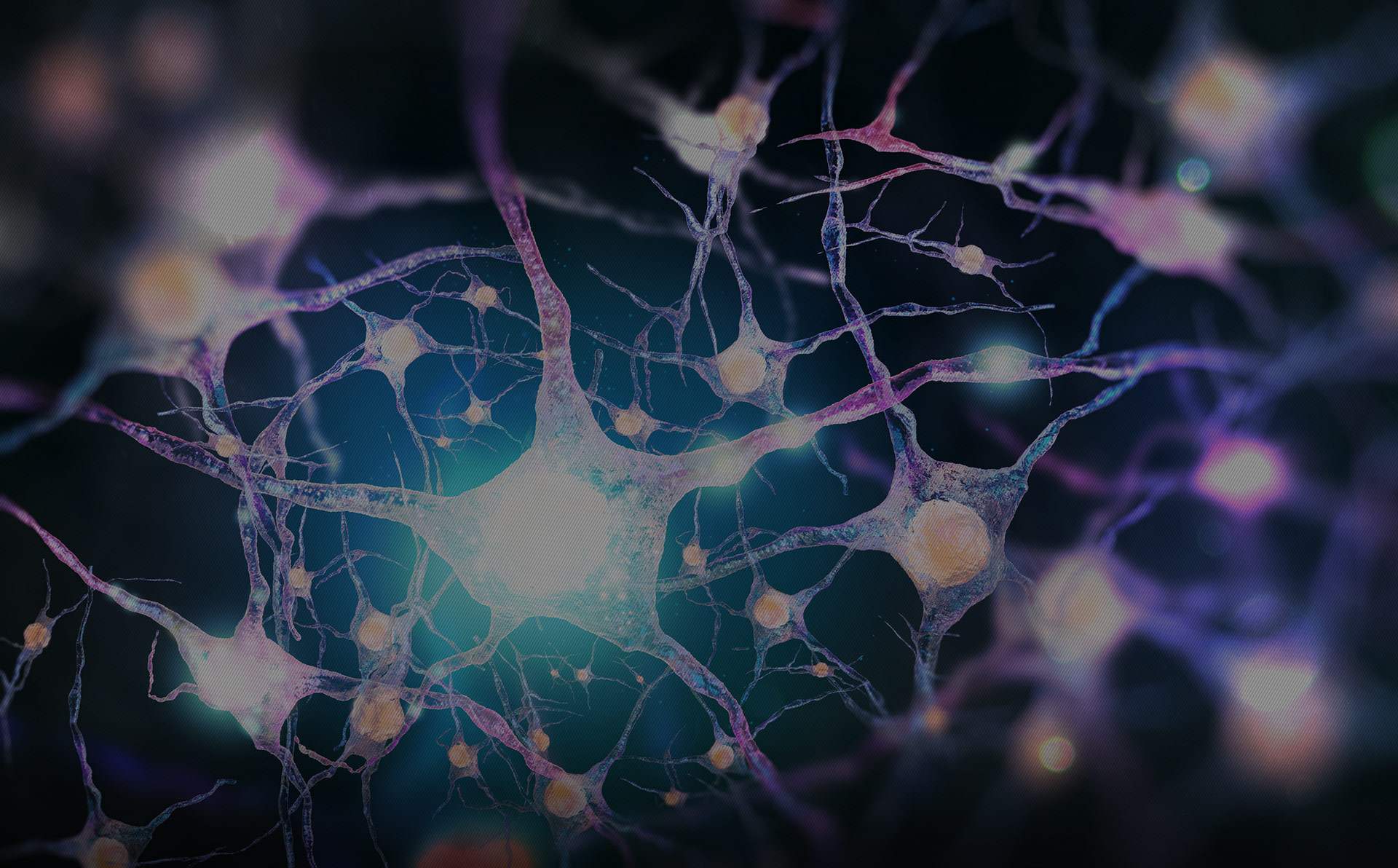 BioAlps : A diversified
Life Sciences Cluster
Research & Academic
Institutions
Private & Public Innovation
Support Mechanisms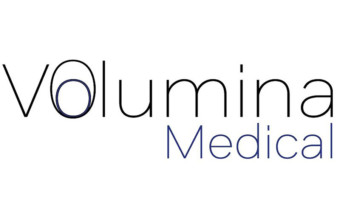 News
Volumina Medical won the Seed Night prize for its injectable implant. The event organized by the EPFL, Venturelab and...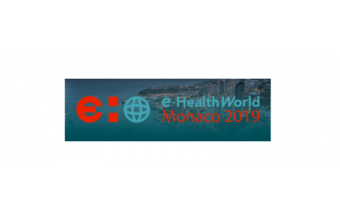 Events
The international event dedicated to e-health and to new tools and technologies designed for the future of healthcare. Please find...
Subscribe to our newsletter
The most diversified Life Sciences Cluster in the world.