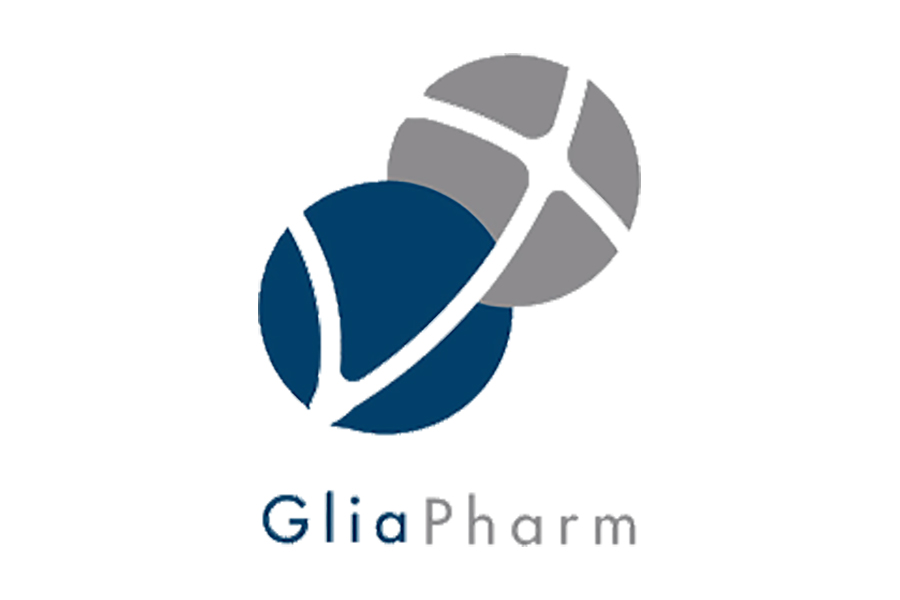 GliaPharm raises CHF 1.5 million

GliaPharm reaches a total of CHF 2 million raised to further its drug development
On 25 May 2020, EPFL spin-off, GliaPharm announced raising CHF 1.5 million bringing its total investment to CHF 2 million.
The Geneva-based startup will use these new funds to further the development of its drug against the rare targeted metabolic genetic disorder, a rare neurological disease caused by deficiencies of the cerebral metabolism. GliaPharm's treatment aims to restore  the patient's brain's metabolic energy.
The funds raised will also enable the startup to develop innovative therapies to treat other pathologies closely related to similar cerebral metabolism deficiencies, such as Alzheimer's disease.