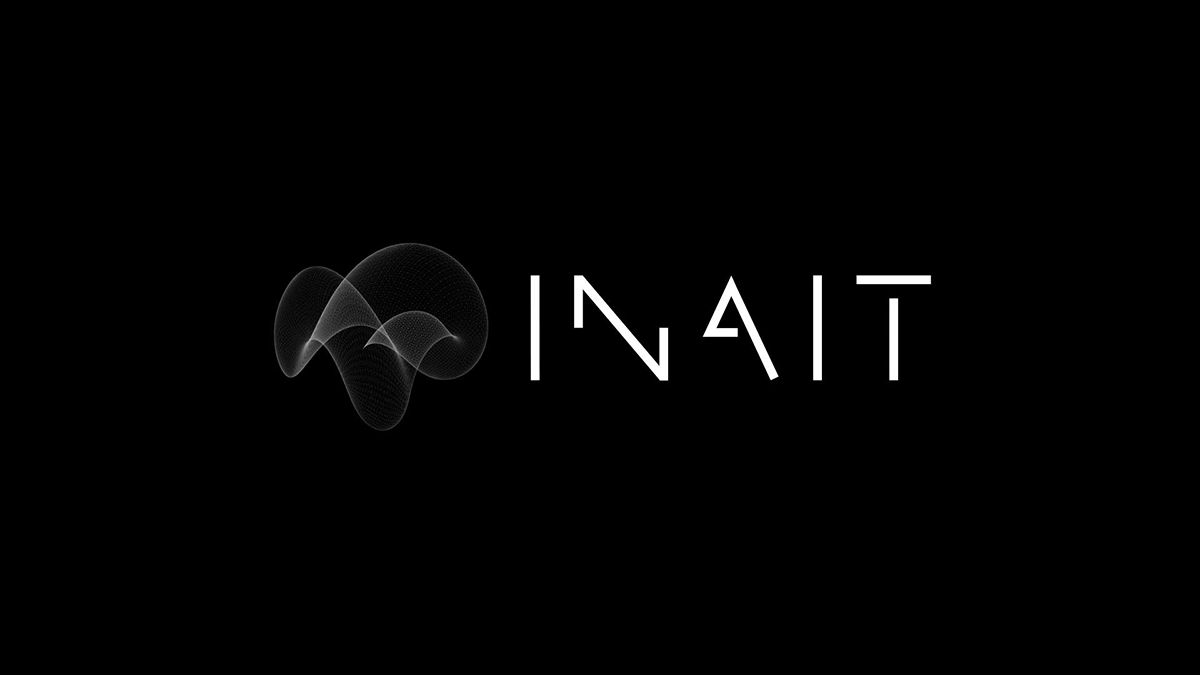 Inait | Joined the Scale Up Vaud program

Artificial Brain Intelligence (ABI)
An annual label created in 2016, Scale Up Vaud helps the CEOs of high-growth Vaud technology companies manage the scaling-up of their business in Switzerland as well as internationally.
The general slowdown in investments generated by the global coronavirus pandemic since March 2020 has prompted Innovaud to adapt its support for Vaud scale-ups. This year, the companies labeled in 2020 and 2021 have in fact been grouped together under the same label, to continue to benefit from the support offered by the program. Since March 2020, Scale Up Vaud, through Innovaud, has intensified the opportunities for exchanges and learning between its beneficiaries. Creating connections, mutual aid opportunities and peer encounters is especially important in times of crisis.
Financial aid for technology companies in the canton of Vaud has also been welcome for scale-ups. In total, Vaud authorities guaranteed loans for a total amount of 36 million Swiss francs to start-ups and scale-ups in the canton.
In 2021, the new scale-ups are shaping a trend in the field of information and communication technologies and more specifically of artificial intelligence and machine learning. Inait (AI/ICT) joined the Scale Up Vaud programme and is the pioneer of Artificial Brain Intelligence (ABI), a new dimension in AI, built on combining breakthrough science and technology know-how to deliver solutions beyond the capabilities of today's AI. INAIT designs, develops, and deploys unique end-to-end ABI SaaS solutions.
About Scale Up Vaud
Scale Up Vaud is an initiative spearheaded by Innovaud, Canton de Vaud's innovation agency.
Scale Up Vaud firmly believes that creating an environment that supports the expansion and regeneration of innovative, high-tech companies is essential to the prosperity of Canton de Vaud. While many programs already exist to support entrepreneurs in the startup phase, companies that have grown beyond this phase still face business development challenges and have a whole new set of needs. In the high-tech industry, such firms can be tempted to move away from Vaud and relocate their operations elsewhere.
The Scale Up Vaud initiative was therefore launched to support companies in the growth phase and help them respond to various external factors that could affect their business.
By working directly with these companies, Scale Up Vaud aims at reinforcing the innovation ecosystem, bringing all stakeholders together, and catalysing the economic and entrepreneurial strengths of CAnton de Vaud.
Quick facts: Scale Up Vaud program 2021
Today's Scale Up Vaud label groups the companies from the years 2020 and 2021
The program counts 34 companies: 27 in 2020, 7 new ones in 2021
117 new jobs have been created in Switzerland by the 34 scale-ups in 2020
Companies aged from 4 to 22 years: scale-ups are not startups anymore, some can be considered SMEs