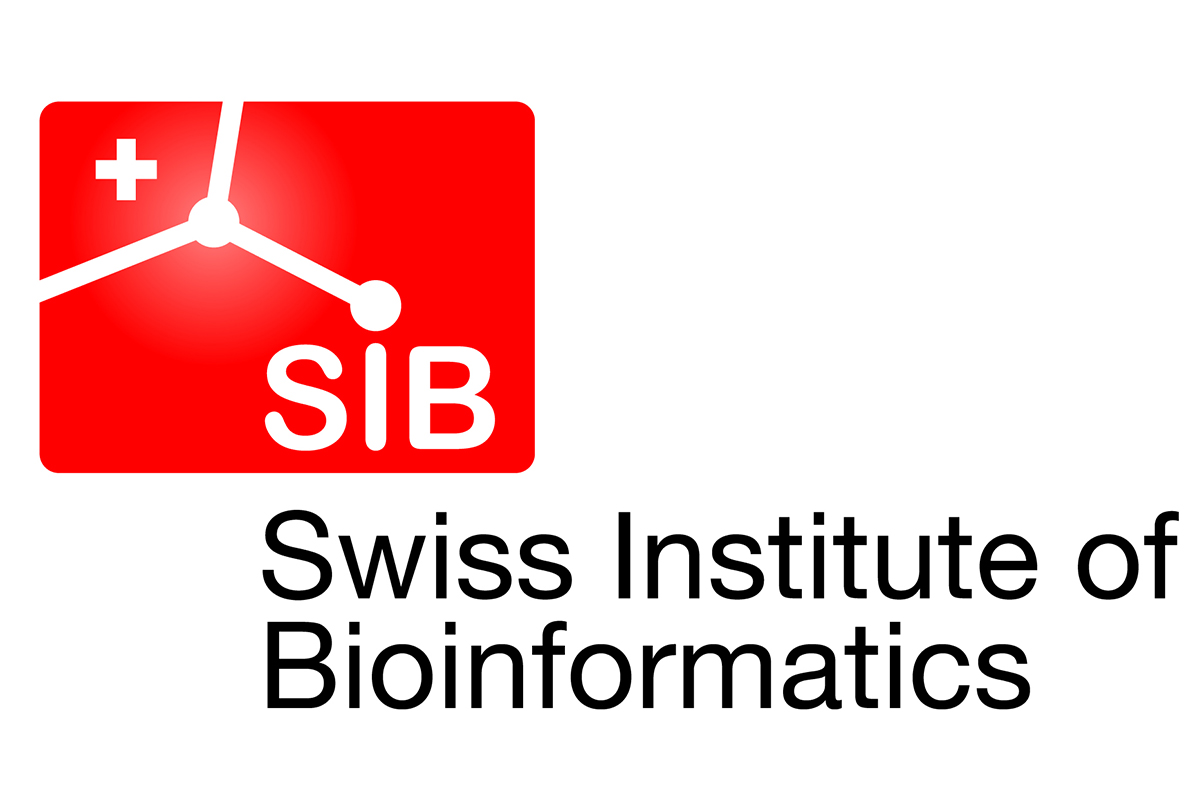 SIB | Creation of a Swiss SARS-CoV-2 Data Hub 

Accelerating global COVID-19 research with a Swiss SARS-CoV-2 Data Hub 
Over the past weeks and with the threat of emerging variants growing, pressing calls for an open sharing of SARS-CoV-2 sequencing data were issued by the scientific community. Such sharing would allow fast, representative and large-scale research on the virus – but infrastructure and the corresponding investments are often lacking.
Echoing these calls, the Swiss Pathogen Surveillance Platform (SPSP) co-led by the SIB Swiss Institute of Bioinformatics is now supported by the Swiss Federal authorities to act as the Swiss SARS-CoV-2 Data Hub. Initially developed to track the emergence and spread of any pathogens in Switzerland, SPSP has developed into a user-friendly platform to collect viral genome sequences produced from Swiss samples in the context of the pandemic and submit them notably to the  European Nucleotide Archive (ENA), the reference for open sharing of sequence data.
About SIB
The SIB Swiss Institute of Bioinformatics is an internationally recognised non-profit organisation dedicated to biological and biomedical data science. It is present in the main academic institutions of Switzerland and leads numerous national and international projects with a major impact on life science research and health.
SIB's scientists are passionate about creating knowledge and converting complex questions into solutions in many fields, from biodiversity and evolution to medicine. They provide essential databases and software platforms, data management, software engineering and biocuration services, as well as computational biology know-how and training. The institute delivers this expertise to academic groups and clinicians as well as to private companies.
SIB federates the Swiss bioinformatics community of some 800 scientists, encouraging collaboration and knowledge sharing. It also cooperates with national and international institutions on research infrastructure matters.
The institute contributes to keeping Switzerland at the forefront of innovation by fostering progress in biological research and enhancing health.