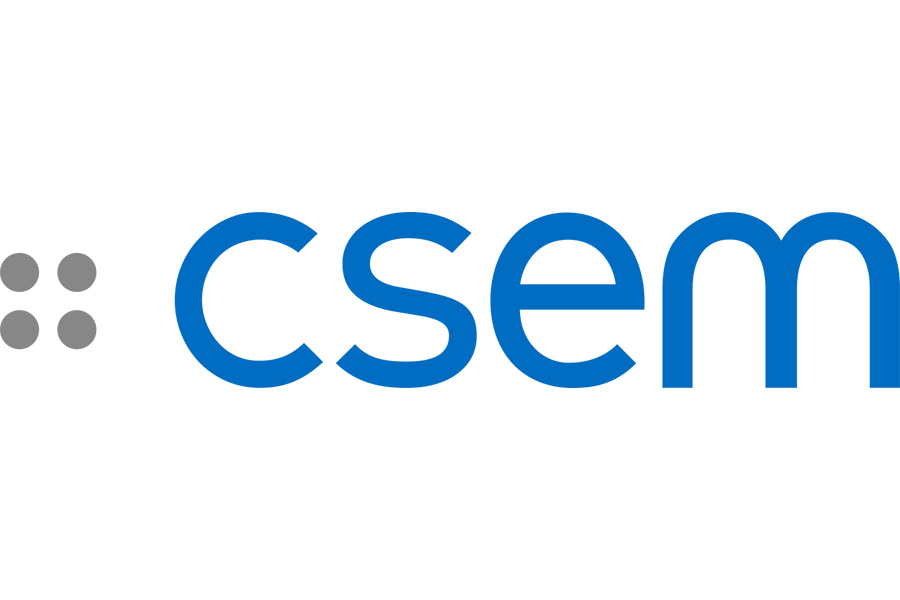 CSEM | 2020 Digital Journey Award

Gait Up & Definition12 win the 2020 CSEM digital journey award
CSEM has announced the two winners of its 2020 Digital Journey award: Gait Up based in the Canton of Vaud and Definition12, based in the Canton of Basel-Landschaft. These two healthcare SMEs will each receive CHF 100,000 in technological support from CSEM's digital experts. These companies were selected for the major potential impact of their technology on society.
Definition12: using artificial intelligence to treat aphasia
The app developed by Definition12 helps treat speech impairment, or aphasia, by coaching patients through therapeutic exercises they can conduct at home. The app is designed to be fun to use and to provide personalised feedback as the patient progresses. It works with the help of artificial intelligence, linking sounds to facial expressions so that patients can learn to speak again. With CSEM's support, Definition12 plans to develop a large-scale system that translates therapists' facial expressions into several languages and dialects.
Gait Up: correcting gait disorders
Gait Up provides systems that use sensors and algorithms to analyse gait disorders and was founded as a CHUV and EPFL spin-off in 2013. Its proprietary system uses wearable sensors, advanced algorithms and biomechanical expertise to analyse irregularities in the way a patient walks. The company plans to work with CSEM to develop and test new algorithms allowing for a more detailed assessment of gait disorders resulting from a stroke, Parkinson's disease or cerebral palsy, for example. The expertise provided by CSEM engineers will allow Gait Up to shorten the time to market for its system, giving doctors a valuable new tool for therapeutic evaluation and diagnostics.