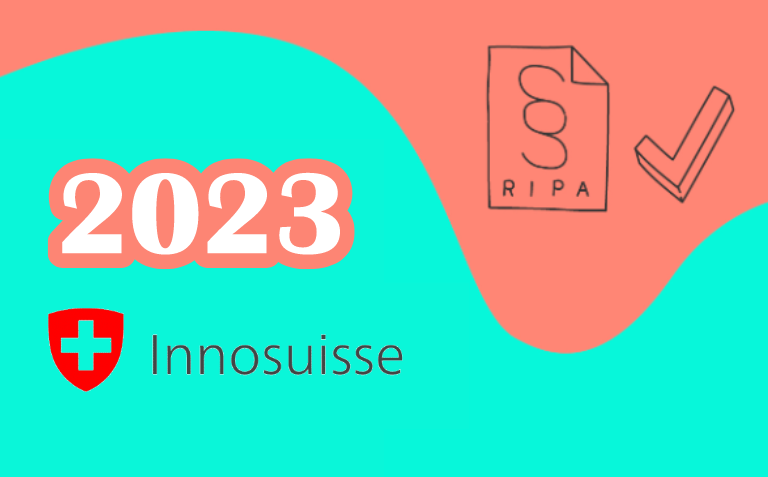 Innosuisse, what changes in 2023?

As of January 2023, Innosuisse is evolving. Grants will be distributed for international projects, and the financing of start-ups will be strengthened.
The revised federal law on the promotion of research and innovation (LERI) will come into effect in January 2023. Here are the main evolutions.
Innovation projects
Innovation projects are today financed at 50 percent by the companies, the other half is taken in charge by Innosuisse to cover the costs of the research institutions with whom the innovative product or service is being developed. As of January 2023, the percentage paid by the companies will vary from 40 to 60 percent, Innosuisse will continue to cover the costs of the universities. There also will be a simplification of the calculation of the different contributions in the project budget. Non-technical innovations, such as social and durability related projects, will be considered.
International projects
Innosuisse will offer financing opportunities for Swiss partners, SMEs or start-ups, in charge of implementing international innovation projects. 70 % for start-ups, 50 % for SMEs and 25 % for large companies.
Start-ups
The coaching process for start-ups will be simplified and improved. If the Initial Coaching is successfully completed, the project owners will be able to apply for a Core Coaching (three years max) with support from coaches (business development, technical or legal issues, etc.). For start-ups proposing science-based projects with high innovation potential, Innosuisse will cover up to 70 percent of costs of the before entry to market.
More information: innosuisse.ch