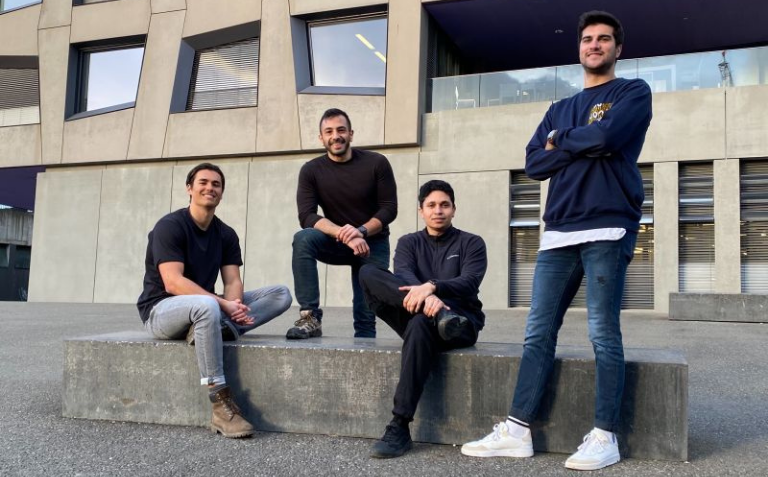 Adaptyv Biosystems raised CHF 2.5 million in a pre-seed funding

Adaptyv Biosystems is to create the world's largest protein design database
The company, based in Biopôle in Epalinges, is active in the field of high-throughput protein synthesis and screening. Using synthetic biology and machine learning, Adaptyv Biosystems massively scales up the number of protein designs that can be explored. In two years' time, Adaptyv Biosystems will have built the world's largest protein design database, which can be used to engineer new proteins for the development of new therapies for previously untreatable diseases and for industrial application.
"The proteins found in our bodies and in nature are the most advanced nanotechnology we know of. We're building a next-gen protein engineering platform to harness this incredible potential", say Daniel Nakhaee-Zadeh Gutierrez, Amir Shahein, Moustafa Houmani, and Julian Englert, founders of Adaptyv Biosystems.
The company has raised CHF 2.5 million in a pre-seed funding round led by Wingman Venture. Other investors include Y Combinator, Acequia Capital, Venture Kick, and many more.