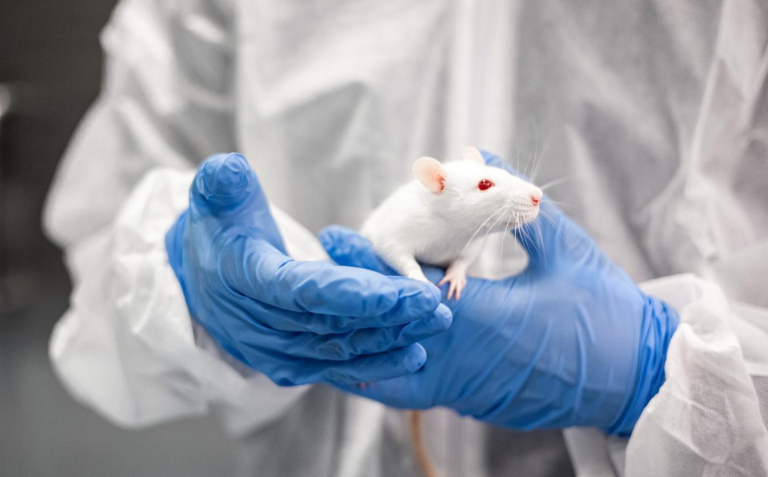 Swiss voters reject ban on animal testing

Voters have rejected a complete ban on experiments on living creatures in Switzerland.
The idea of putting an end to all experiments on animals in the context of research or scientific studies did not convince the Swiss citizens who voted on 13 February. 79.1% of voters rejected the popular initiative.
In Western Switzerland, Geneva rejected the text at 75.8%, Vaud at 81.6%, Valais at 81.4%, Fribourg at 79.3%, Neuchâtel at 77.6%, Jura at 77.1% and Bern at 78.8%. The clarity of the result has obviously disappointed the supporters of the initiative. "It's a shame, Switzerland could have been the first country to ban animal testing," commented Renato Werndli, co-chair of the initiative committee, to RTS. 
The Swiss business federation, Economiesuisse, said that it "will continue to work for a reduction in animal testing, but believes that radical bans are not the right way".
"The conditions for using animal experiments will continue to be among the strictest in the world", Health Minister Alain Berset reminds. "We only resort to animal testing when there is no other option. But a total ban would have blocked access to new treatments."
Discover the reactions the Federal Council's reactions after the vote.