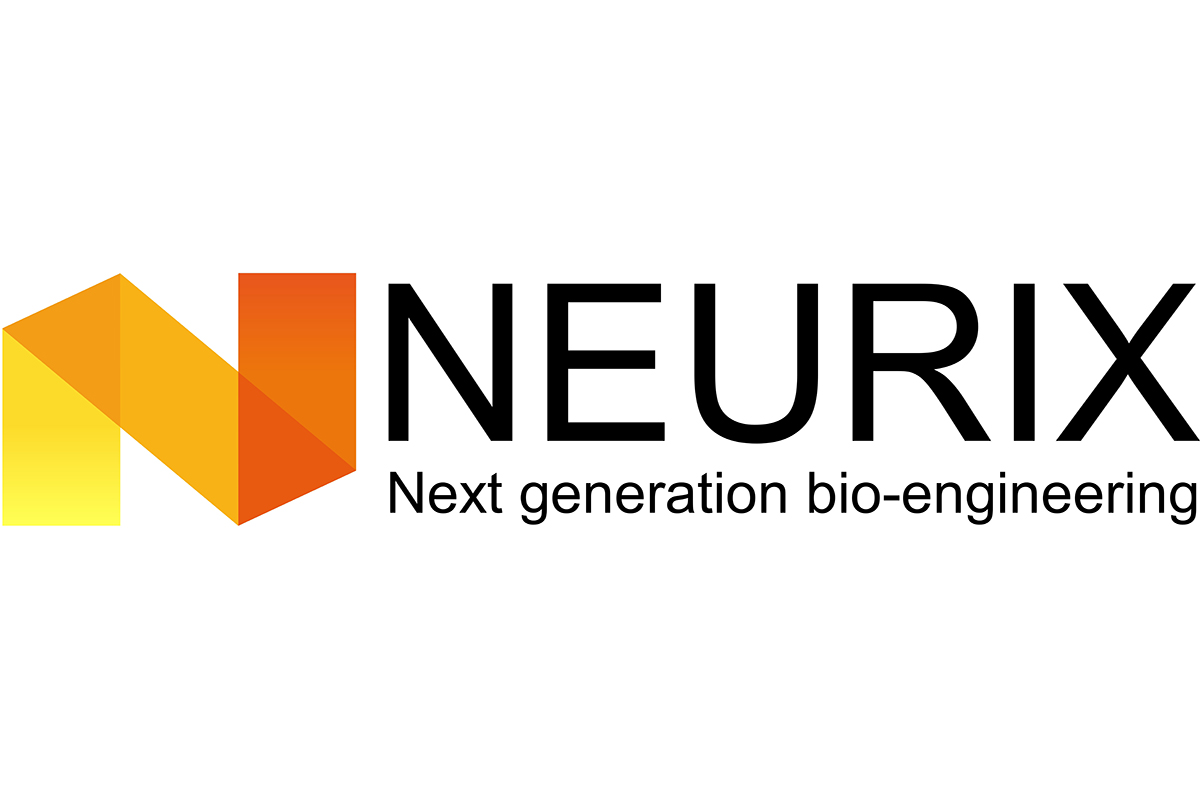 COVID-19 Testimonial Series | Neurix SA

A Swiss in vitro drug testing platform for the identification of potential treatments against coronavirus
The following article is part of BioAlps' testimonial series and was written by Dr Sebastien Mosser, Chief Operating Officer at Neurix SA. Our series aims to provide a platform for the different life sciences actors from western Switzerland, who are active in finding and developing solutions to fight against the new coronavirus, to share their experience. 
Presentation of Neurix' COVID-19 related activities
For the past 9 years, Neurix has helped pharmaceutical companies choosing the right drug to be further tested in clinics; we provide in vitro preclinical drug testing services with cell- and organoid-based assays. With our core expertise in custom cell-based assays, we help to fight the SARS-CoV-2 by developing an in vitro drug testing platform for the identification of potent treatments against coronavirus.
We believe it is key to target multiple pathways to efficiently fight the pandemic. Hence, we provide multiple in vitro assay for measuring SARS-CoV-2 entry, host proteases required for viral entry, inflammation or viral polymerase.
In addition we develop a test for measuring the amount of efficient neutralising antibodies in patient blood, which provides a functional immune status post infection.
Exogenous impact of COVID-19 on the company
Our Minibrain neuroscience research service was impacted as multiple startup partners limited their investment in neuroscience preclinical testing. Fortunately, our SARS-CoV-2 related assays were ready early enough to compensate this first loss of activity, and ended up being an opportunity to achieve partnership with pharma actors we may not have met in normal circumstances.
Most conferences got cancelled and one had to adapt to a virtual format to enable partnering discussions. These became more formal unless children came into the room of the home-office workers.
We provide in vitro platform for the tests against the most pathogenic coronavirus SARS-CoV-2, SARS-CoV and MERS-Cov. Indeed it is likely that compounds active against the 3 strains will target future coronavirus epidemic and prevent future outbreaks.
Endogenous impact of COVID-19 on the company
Fortunately, we had enough laboratory space to warranty distancing between our employees and kept activities running at full speed. With our R&D only dedicated to the new coronavirus during confinement, the objective was to provide the tests as soon as possible.
This situation demonstrated our capacity as an SME to react rapidly, which remains an advantage for future situations, both for future pathogenic outbreak or market opportunities. It also highlighted the possibility of efficient home office work which can be kept on as a long term policy.
Cantonal and/or Federal support measures | Neurix' feedback
We benefited both from an SME cash contribution through an Innosuisse grant together with COVID loan. Both were highly helpful in compensating our decrease of CRO activity while keeping 100% R&D ongoing for COVID19.