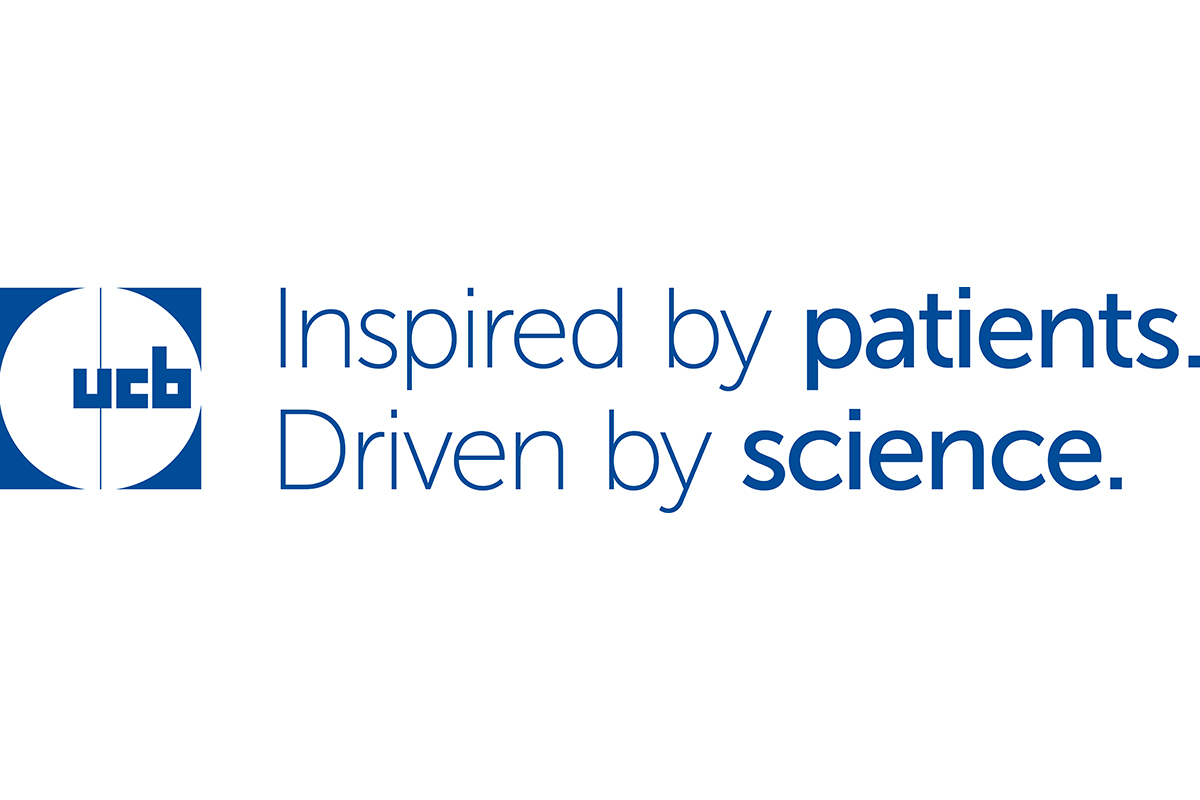 COVID-19 Testimonial Series | UCB

Supporting patients, healthcare providers and communities worldwide through treatment and vaccine research, testing resources and donations
The following article is part of BioAlps' testimonial series and was written by Mr Nicolas Tièche, Head of Bulle Site at UCB. Our series aims to provide a platform for the different life sciences actors from western Switzerland, who are active in finding and developing solutions to fight against the new coronavirus, to share their experience. 
Presentation of UCB's COVID-19 related activities
UCB's ambition is to transform the lives of people living with severe diseases. We focus on neurology and immunology disorders – putting patients at the center of our world.
UCB is continuously working to advance science and embrace new knowledge. We are leveraging scientific advances and skills in areas such as genetics, biomarkers and human biology. Patients inspire us to bring them value through cutting-edge science, innovative drugs, and practical solutions – so that they and their carers can get on with their lives.
In Bulle (Switzerland), UCB has invested since 1996 about 600 million francs in the construction and installation of industrial equipment, at the cutting edge of innovation and technology. The dual expertise of biological production based on antibodies and the production of small molecules obtained by chemical processes is unique and aspires to make the best possible treatments available to patients affected by serious diseases.
During the COVID-19 crisis, UCB has taken different actions by:
Contributing to basic research and treatment development
We are offering our scientific expertise to researchers and governments.
For example, in the US we are actively working with the Seattle Structural Genomics Center for Infectious Disease to identify crystal structures of SARS-CoV-2 proteins. We are also partnering in the UK with Diamond Light Source and The University of Oxford to design inhibitors of SARS-CoV-2's main protease for treatment of COVID-19 patients; and we are collaborating with The University of Oxford on a vaccine development.
In parallel, we are working with government agencies and the healthcare community to determine if any of our therapies could be used effectively to help hospitalised patients with COVID-19.
Offering our expertise to increase local testing capabilities
In countries where we have lab facilities, we are working with governments and academia to define if and how we can help in COVID-19 testing and monitoring of people who have been exposed to the virus.
UCB is engaging committed scientists and technical experts to support the conduct of the (laboratory) analyses and provide scientific input to assist national efforts to scale up testing capacity in the country.
In Belgium we are working closely with local authorities in a task force to increase COVID-19 testing capabilities in the country. We have set up dedicated analysis facilities in our labs in Braine-l'Alleud to perform PCR tests on patient samples for the possible presence of coronavirus. We are also looking at similar possibilities in the UK.
The enthusiasm and dedication of those who have made this happen is truly inspiring. UCB is proud to be able to contribute to the response to the current healthcare crisis in such a meaningful way, while continuing our critically important core work for those patients with serious illnesses.
UCB is also running currently two proof of concept studies with one of a product from the UCB portfolio in COVID-19 related to acute respiratory distress syndrome. The 2 proof of concept studies are sponsored by academic and government institutions in Belgium and in the UK.
Supporting through donations and direct support to patients and partners
We are organising donations to healthcare authorities in Belgium and Switzerland of materials such as hydro-alcoholic solution (80'000 l. for hospital and school in canton of Fribourg-Switzerland) which we produced on our manufacturing sites.
In China we donated protective garments and goggles to designated hospitals. We have also sent masks and goggles to the Belgian healthcare authorities and local hospitals.
UCB is supporting healthcare professionals in our company who wish to volunteer their expertise in line with local government needs and guidance.
We also know that some of our patients in our communities need information about their treatment and may need additional financial support due to the current health crisis.  We are monitoring their needs and our resources daily to ensure our patient assistant programs and medical information services continue to meet the needs of our patients in these exceptional circumstances.
Furthermore, we are concerned by the impact of this crisis on micro and small businesses during the coming weeks and months. We are therefore offering the opportunity for our micro and small suppliers in need to request expedited payment of their current outstanding invoices and will, during this time of crisis, shorten our payment terms for new orders with these suppliers.
UCB Community Health Fund
We are very proud to have recently launched the UCB Community Health Fund.
The UCB Community Health Fund mission is to address health disparities amongst vulnerable populations, starting by contributing to understand and reduce the medium- and long-term impact of the COVID-19 pandemic on their physical, mental, and social well-being.
The UCB Community Health Fund will support organisations that aim at improving the health of vulnerable people facing economic and health disadvantage across communities where UCB operates.
The new UCB Community Health Fund supports cutting-edge social science and/or medical research outside of UCB therapeutic areas regarding the consequences of hazards and emergencies on vulnerable populations' health, including the COVID-19 pandemic.
Exogenous impact of COVID-19 on the company
First, UCB has not experienced shortages for any of our products due to the COVID-19 pandemic. Since the onset of the coronavirus outbreak, UCB has been closely monitoring our supply chain for potential impact to the supply of our medicines around the world. UCB leverages strategic buffer stock along with multi-sourcing for key materials in our global supply chain to mitigate the impact of supply disruptions due to events such as the coronavirus outbreak.
During the first phase of the COVID-19 crisis, we faced difficulties and delay on raw materials and intermediates delivery especially from Asia due to transport restrictions.
We also faced some challenges for the distribution of our products to some markets such as Japan.
Endogenous impact of COVID-19 on the company
Our manufacturing site has remained open but only employees identified as having business critical roles with a required physical presence could enter on site.
On production point of view, the main impact of the COVID-19 crisis has been reflected in the reduction of our production volume rates during a short period due to quarantine of technicians within our manufacturing facilities which is running in shifts 7/7 24/24. Now we're back to normal production rates.
As from the beginning of the COVID-19 crisis, all employees not essential to the production stayed and worked from home. As from June, some colleagues could return progressively on site. Working from home will remain predominant until the end of the year and probably will partially continue to be the new way of working in the future for some colleagues. UCB employees adopted rapidly the working-from-home mode and showed lots of resilience during the crisis.
During the COVID-19 crisis, all meetings were held virtually which boosted our digital transformation program. This new approach is seen by all as more efficient, improves quality of life by reducing the amount of travel time, and allows for more qualitative conversations.
Cantonal and/or Federal support measures | UCB's feedback
The measures proposed by the state appear to be appropriate for the companies in need and well communicated. Even if UCB would have had the right, we did not ask for any compensation from the government (i.e. RHT) in an approach of social responsibility. In the Canton of Fribourg, measures to support companies during the COVID-19 crisis were rapid and efficient.
Our thought with regards the COVID-19 crisis and as health actors is that we could have been involved more rapidly to support the ecosystem during the crisis by the cantonal or federal authorities.