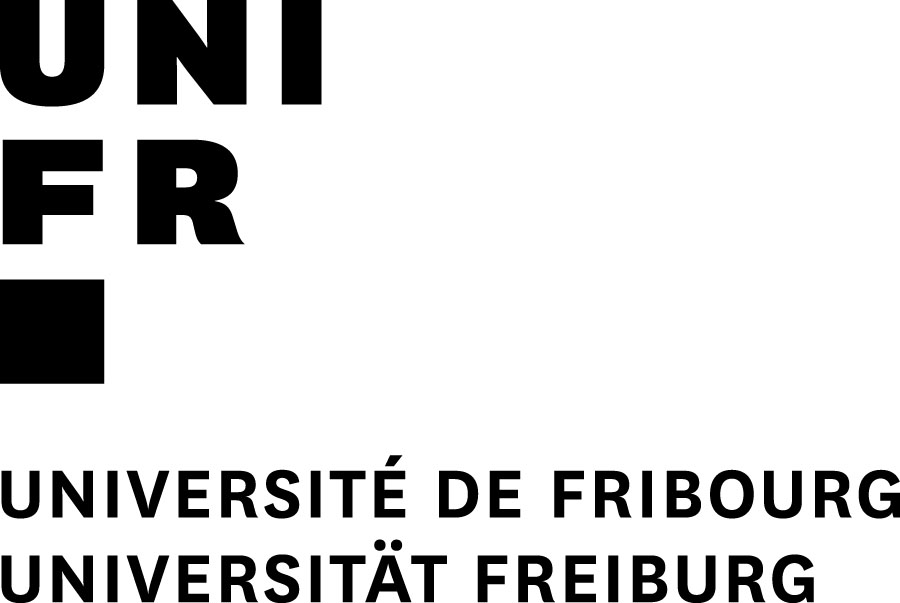 Fribourg University Launches A New Master of Medicine

This September, the Fribourg University welcomes 40 students for the opening of the Master of Medicine course.
This 3 year course will prepare students towards the completion of the Federal Examination in Human Medicine. Through the implementation of this new curriculum, the Faculty of Sciences and Medicine of Fribourg University responds to a growing need for qualified general practitioners in the Canton of Fribourg.
Read full news in French: HEIDI.NEWS / AGEFI