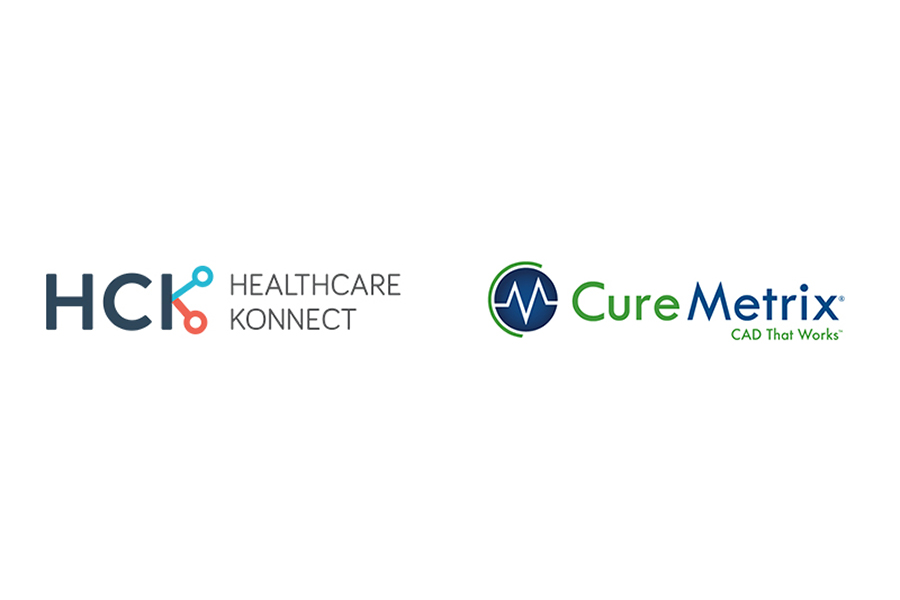 CureMetrix and HealthCare Konnect join forces

CureMetrix Collaborates with HealthCare Konnect to Bring AI to Breast Cancer Detection Centers in Africa
CureMetrix® a healthcare technology company that develops computer-aided detection (CAD) artificial intelligence (AI) based radiology software, announced that it entered into an agreement with HealthCare Konnect, to bring CureMetrix AI technologies to healthcare institutions in Nigeria and Algeria. The organizations will collaborate to support the clinical advancement of AI technologies to improve breast cancer detection in these regions.
The combined population in Nigeria and Algeria has grown to over 242 million. The World Health Organization (WHO) estimates there will be a 70% increase in the incidence of breast cancer by 2030 in these developing countries. Although radiology services have expanded in these regions over the past several years, many women die due to a lack of early and effective detection. The problem is further compounded by a shortage of trained radiologists who can support the growing healthcare needs in these countries.
HealthCare Konnect is a Swiss distribution company, based in Geneva, focused on registration, distribution and promotion of last generation Medical device products in Switzerland and in North and West African countries.