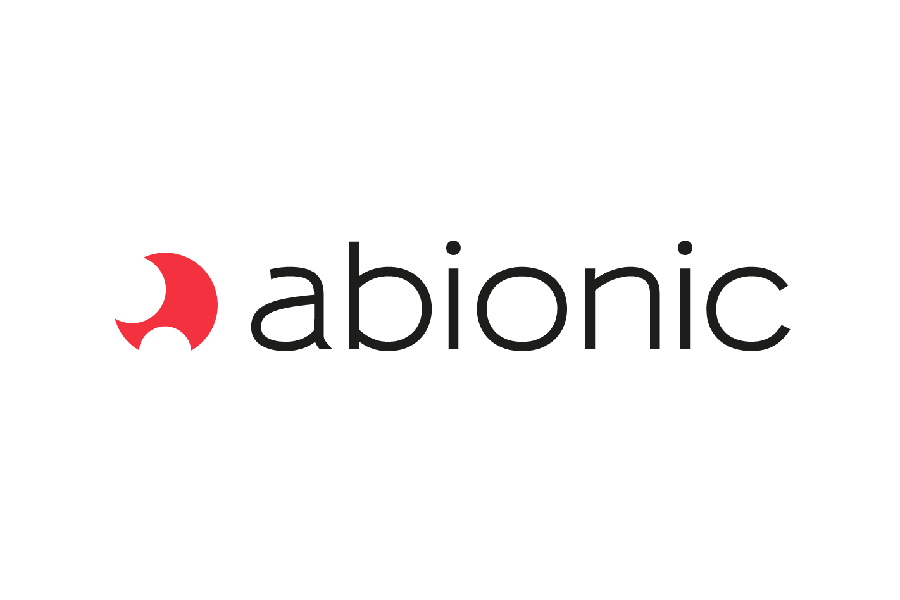 Efficiency Proof of Abionic's Revolutionizing Sepsis Diagnosis Solution

International pivotal study successfully demonstrates Abionic's diagnosis of sepsis within 5 minutes – 24 hours earlier compared with current standard-of-care
Abionic SA, a developer of disruptive nanotechnology based rapid diagnostic solutions, has announced on 13 September 2019 the successful completion of its multi-center observational study using Abionic's novel point-of-care Pancreatic Stone Protein (PSP) sepsis test on the abioSCOPE® platform. The results of the study show an anticipation of 24 hours for the diagnosis of sepsis compared to current standard of care.
Abionic is engaged in an ambitious clinical program demonstrating how the PSP test could lead to a better recognition and clinical management of sepsis.
The study was designed to establish performance characteristics of the PSP test in the early detection of sepsis. A total of 300 adult ICU patients at high risk of developing sepsis admitted to 14 ICU sites in the UK, France, Italy and Switzerland were enrolled. Bedside measurement of PSP on the abioSCOPE® clearly shows correlation with the onset of sepsis. During the study, the majority of patients who developed sepsis already showed high PSP concentration values 24 hours before the diagnosis with current methods. Time being critical with this condition, the outcome for patients could dramatically be improved with a gain of 24 hours.
The complete clinical data is currently in preparation for peer reviewed publication at the beginning of 2020.