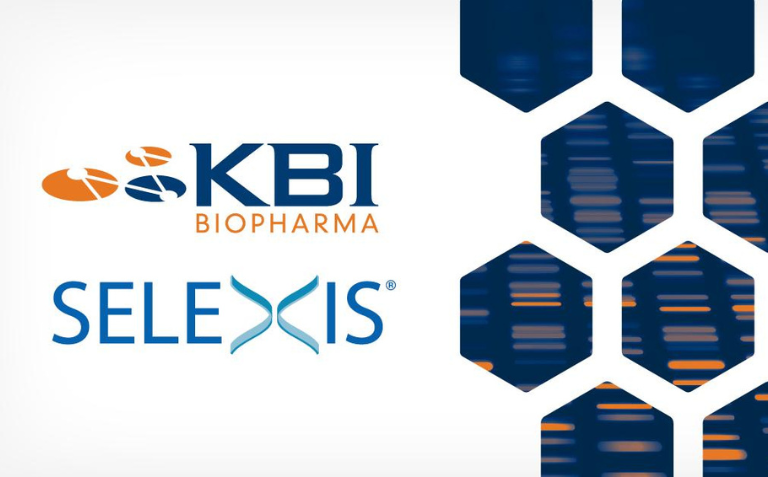 Selexis SA and KBI Biopharma now operate as one organisation

Selexis, an EFPL startup, was founded in 2001 before being acquired by the Japanese group JSR Life Sciences. KBI Biopharma, another company owned by JSR, inaugurated its factory in 2022 at Plan les Ouates in Geneva and from now on operates as one with Selexis. The activity is consolidated under the KBI Biopharma name.
The new structure will enable integrated, seamless solutions for customers, cell line development through process development, to clinical and commercial cGMP manufacturing services for mammalian programs.
The streamlined operational approach supports customers in rapidly accelerating drug development and manufacturing, creating greater flexibility, efficiencies, and a simplified partner experience. By bringing together the capabilities and expertise of KBI Biopharma and Selexis, customers can reduce manufacturing risks and deliver essential medicines to patients faster.
"The fusion of KBI and Selexis as one business advances KBI into an exciting strategic growth phase," said Tim Lowery, President of JSR Life Sciences. "This natural operational strategy shift is pivotal for KBI and Selexis customers that count on the wide range of capabilities and services to accelerate their evolving manufacturing and drug development needs."
The combined organization will leverage the collective knowledge, scientific expertise, and industry-leading technical acumen of KBI as an important part of the entire JSR Life Sciences ecosystem. It allows KBI to be a cutting-edge partner for biopharma companies across the globe, propelling KBI forward in becoming a next-generation CDMO. Reorganizing and simplifying the operating model to offer a seamless experience expedites innovation for KBI's global clients, setting them on a strong forward path.
"The operational consolidation of these two exceptional companies represents a major shift in how KBI Biopharma will operate moving forward," said J.D. Mowery, Chief Executive Officer of KBI Biopharma. "By providing fully integrated solutions for our customers, we will be a stronger partner that can help them each reach their goals more efficiently."
Selexis' proprietary cell line development platform will be branded as the SUREtechnology Platform. Mowery will continue to lead as CEO of the combined organization. Employees will report to the KBI executive team in its entirety.