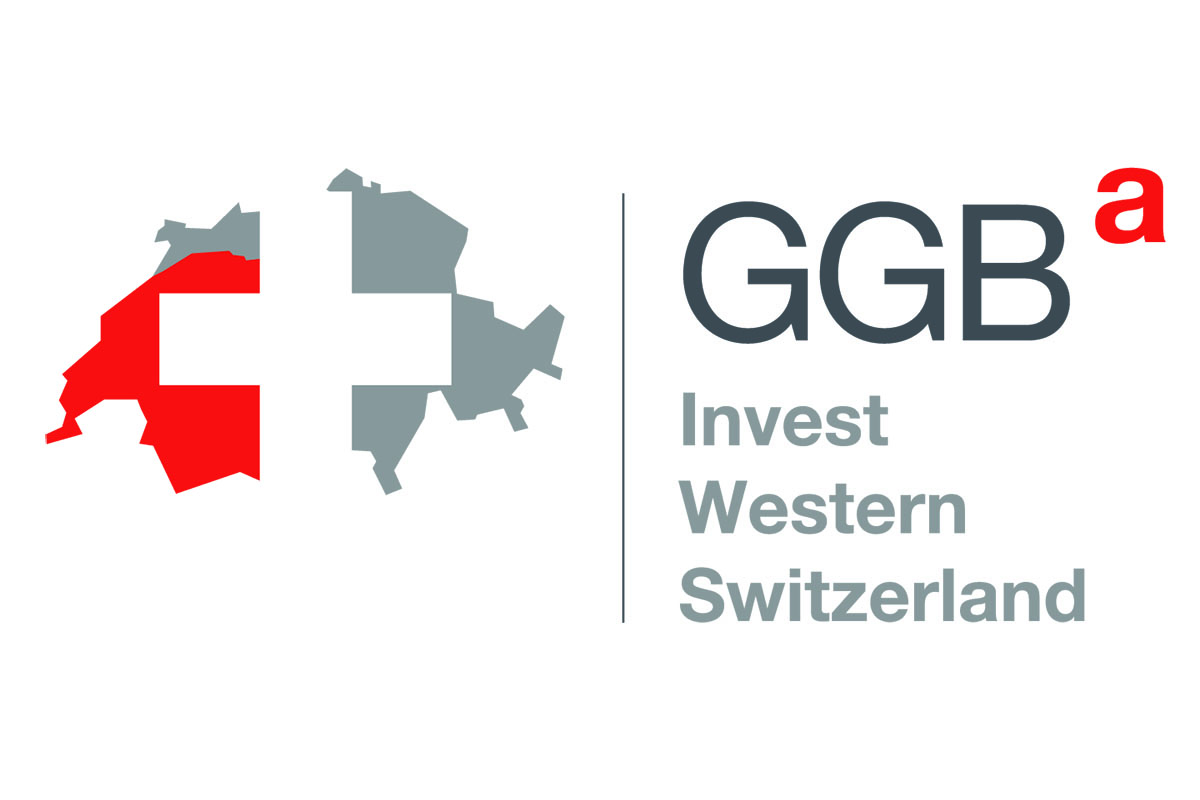 GGBa | Geneva welcomes new global health investment advisory

Geneva as a center for global public health development
Initially launched in the United States, Baraka relocated to Geneva earlier this year, with the support of Greater Geneva Bern area (GGBa) and the Geneva investment promotion team (DG DERI).
Baraka Impact Finance enables companies that are developing solutions for global health challenges in emerging markets to connect with a network of private investors.
The UN Sustainable Development Goal 3 of "ensuring healthy lives and promoting well-being for all at all ages" is a particularly ambitious one : according to WHO estimates, achieving health targets in low- and middle-income countries would require new investments of $371 billion annually by 2030. While health entrepreneurs with transformative and scalable innovations are plentiful, they often lack proper access to networks, expertise, and capital.
Enter Baraka Impact Finance. The company has developed solutions for private equity investors and entrepreneurs, designed to catalyse capital investments and mobilise private wealth in solutions to some of the world's most pressing health challenges. It has a network of over 400 impact-driven investors, and a vetted pipeline of hundreds of health sector enterprises.