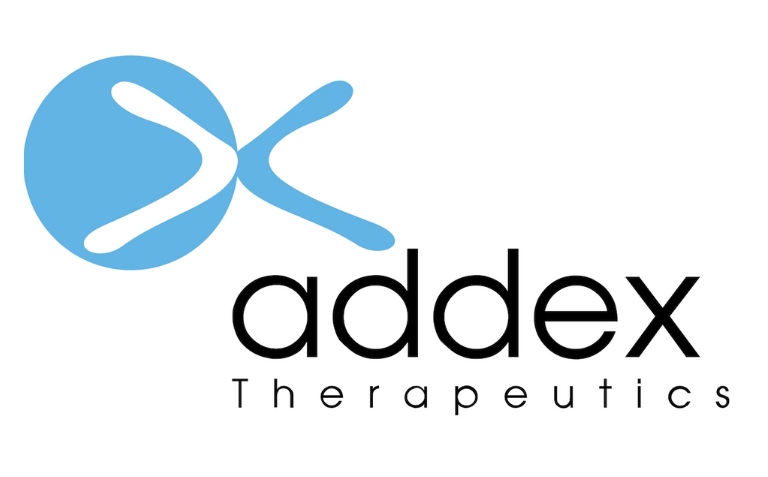 A consortium led by Addex Therapeutics secures a €4 million Eurostars grant

The Geneva-based pharmaceutical company will use the grant to support its programme for mild neurocognitive disorders (mNCD).
The project, called COGNI+, aims to develop clinical candidates ready for IND enabling studies and is led by a consortium that includes Naason Science (South Korea), BioAxis Research (Netherlands), Pharmidex Pharmaceutical Services (UK), and Stichting Radboud Universiteit (Netherlands). The mNCD program focuses on metabotropic glutamate 2 (mGlu2) receptor negative allosteric modulators (NAMs) and aims to address cognitive decline, a condition affecting about 15% of the population over 60 years of age.
The grant will support the development of compounds that modulate mGlu2 receptors to enhance cognition without the adverse effects associated with traditional approaches. Addex Therapeutics is actively working on multiple allosteric modulator programs and anticipates reporting Phase 2 data for its ADX71149 epilepsy program in Q2 2024.
Mild neurocognitive disorder (mNCD) is characterized by cognitive decline, leading to a lower quality of life and often progressing to dementia. Current therapeutic approaches for mNCD are limited in efficacy and can cause side effects, creating a need for new treatments.
Addex Therapeutics specializes in the discovery and development of allosteric modulators, a class of small molecule drugs with potential advantages over conventional drugs. Their lead candidate, ADX71149, is in a Phase 2 clinical trial for epilepsy treatment, while other programs target post-stroke recovery, substance use disorder, cough, schizophrenia, and stress-related disorders. Addex is listed on the SIX Swiss Exchange and NASDAQ Capital Market.
Source: Addex Press Release