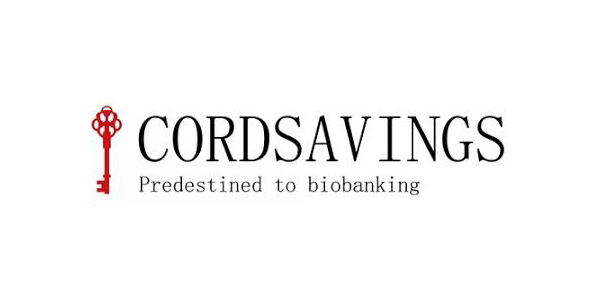 Cordsavings | A Decisive Alliance in Stem Cell Biobanking

CSG-Bio and Swiss-based Cordsavings join forces
Los Angeles – Geneva – Monthey | CSG-BIO SA (CSG-Bio), which intends to offer the most advanced and comprehensive stem cell banking services to families worldwide in the near future, took over some of CryoSave AG's assets in 2019. It has now announced the signing of an agreement with CORDSAVINGS SA (CordSavings), the reputed independent Swiss neonatal stem cells laboratory, to secure the hundreds of thousands of stem cell samples left in insecurity following the bankruptcy of the Swiss company Cryo-Save AG in September 2019.
Thanks to this cooperation, CSG-Bio now has a Swissmedic/OFSP accredited laboratory in Switzerland and a unique centralised stem cell processing and storage capacity, unanimously recognised by healthcare professionals for its responsibility and stability.
This will allow CSG-Bio to provide the 350,000 parents concerned worldwide with the possibility to move their children's stem cells to Switzerland and place them in safe, independent and neutral hands on the long run. The aim of this agreement is also to prevent history from repeating itself, considering the illegal move, without the consent of the parents, of all Cryo-Save AG in liquidation's samples to the Polish cord blood bank FamiCord's (PBKM) facility in Poland.
Unlike Cryo-Save AG in liquidation and Polish Famicord (PBKM), CordSavings is not listed on the stock exchange. CordSavings is a 100% independent accredited Swiss laboratory, entirely dedicated to families and wholly focused on the processing and preservation of stem cells harvested from the umbilical cord at birth. It is therefore not innately exposed to hazardous and risky diversification operations.
The central CordSavings laboratory is located within the BioArk premises, a site dedicated to Life Sciences within the official Foundation created by the Canton of Valais itself: 'The Ark' Foundation.
This magnificent alpine site is formed of a secure, cutting-edge biotechnology complex with a current capacity of over 6,500 sq.m, soon to be extended by over 6,000 sq.m of brand-new laboratories in 2020.
Under this agreement, CordSavings will become the largest European laboratory in terms of both the number of parents concerned (350,000) and of stem cell samples (over 600,000) under management.