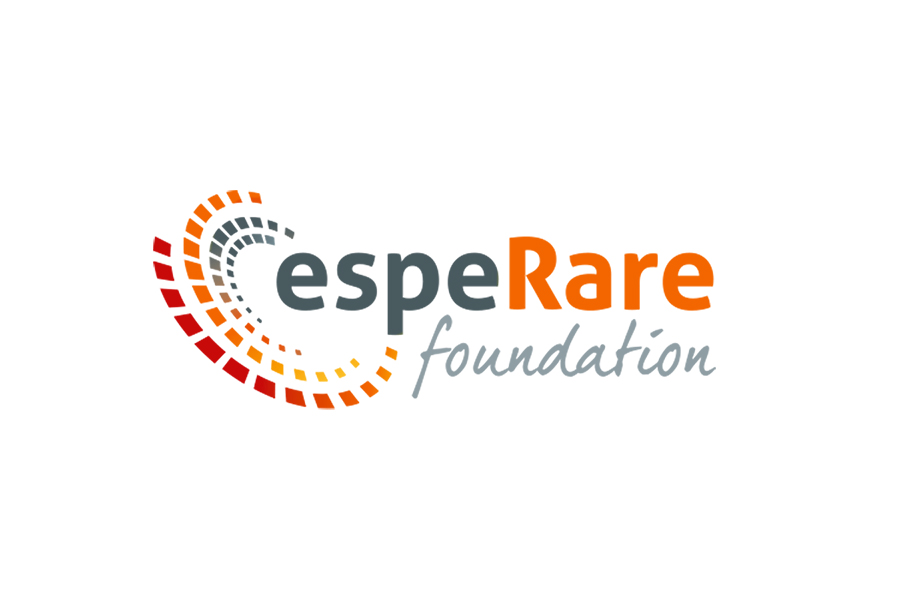 EspeRare announces a partnership with Dermelix Biotherapeutics

EspeRare and Dermelix Biotherapeutics LLC team up to fight a rare disease affecting children
EspeRare and Dermelix Biotherapeutics LLC have announced today the signature of a partnership to co-develop DMX-101. The latter is a substitute therapy to the EDA protein and is administered in utero for the treatment of X-Linked Hypohidrotic Ectodermal Dysplasia linked to the X (XLHED), a rare genetic disease which affects children.
About EspeRare
EspeRare is a non-profit organisation, with the mission to accelerate the development of treatment for rare diseases.
About Dermelix Biotherapeutics LLC
Dermelix Biotherapeutics LLC is a biotech company specialized in the development of innovative treatments for rare genetic skin diseases.
Read the full news on EspeRare's website in English