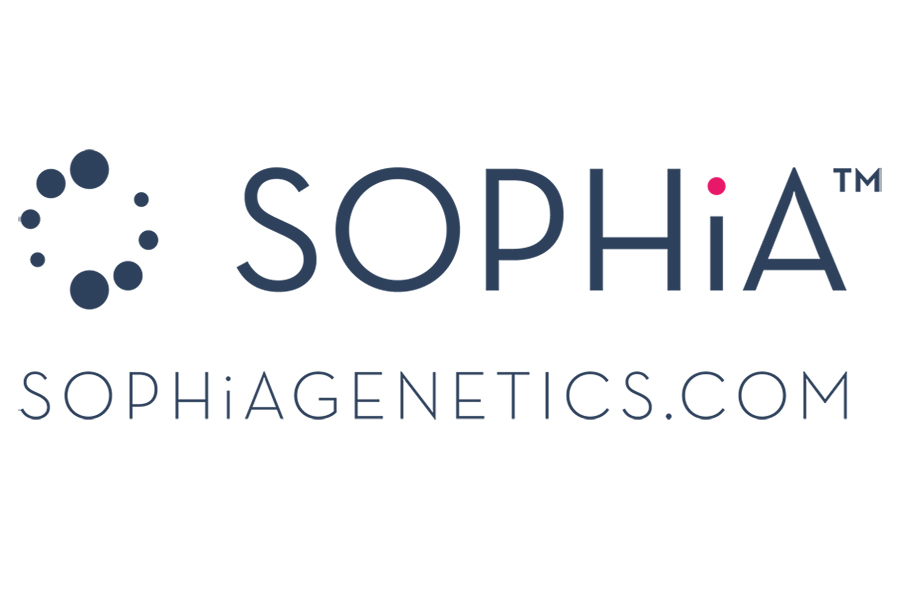 A new achievement for SOPHiA GENETICS

SOPHiA GENETICS' Solid Tumor Solution (STS) receives the CE-IVD marking
Western Switzerland based global leader in Data-Driven Medicine, SOPHiA GENETICS, has announced on 11 April 2019 receiving the CE-IVD marking for its Solid Tumor Solution (STS). 
"This standardized molecular diagnostic application precisely detects and characterizes all types of genomic alterations in 42 clinically relevant genes associated with a range of solid tumors such as lung, colorectal, skin and brain cancers."
SOPHiA GENETICS, through its highly precise and accurate solution, is committed to support clinicians, based in hospitals across the world, provide optimum personalized medicine for cancer patients.
"Personalizing cancer care requires precision in the analysis, clinical interpretation and reporting. The Solid Tumor Solution by SOPHiA GENETICS is a quality-approved solution that helped us streamline the genomic testing workflow and get clinical-grade performance. With the STS, our lab has access to a comprehensive solution that accurately detects clinically relevant genomic alterations associated with solid tumors, accelerating the clinicians' ability to diagnose patients and deliver the best treatment options." Dr. Jose López, Head of Molecular Biology Laboratory at the Instituto Valenciano de Oncología (IVO) – Valencia, Spain.