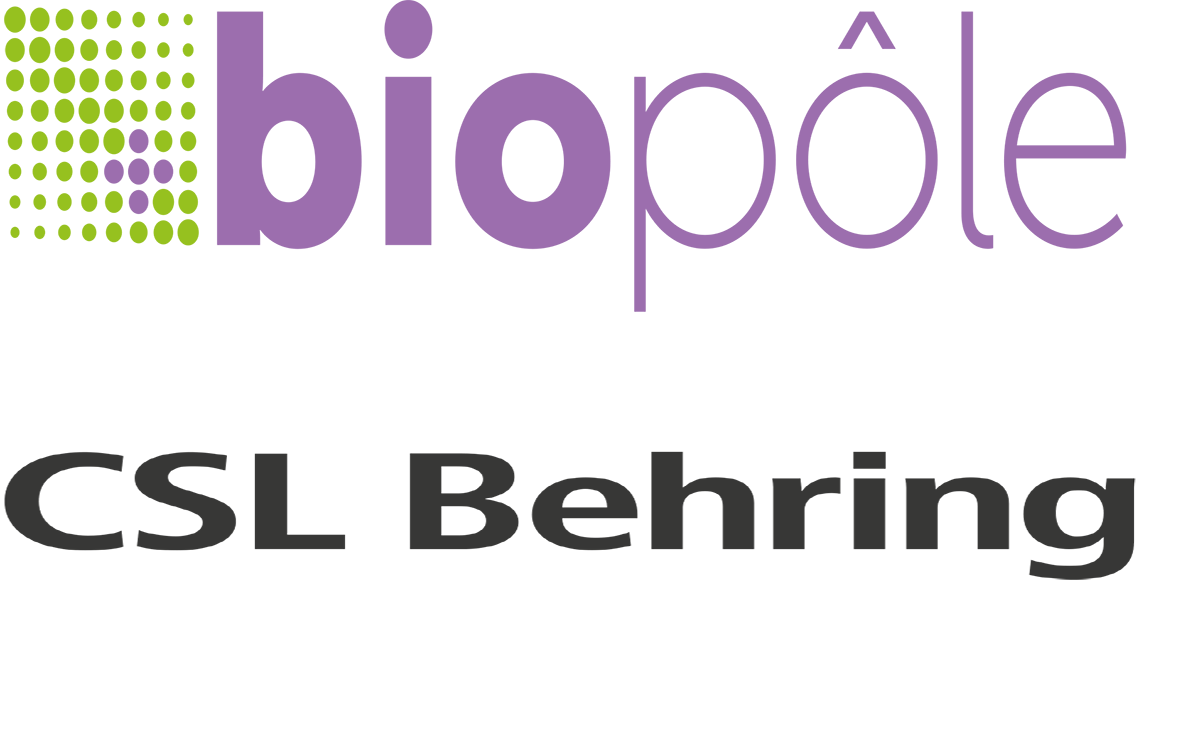 CSL BEHRING REI & BIOPÔLE | A new collaboration partnership

New opportunities in R&D and technology development
The CSL Behring Research External Innovation (REI) team in Europe & Biopôle SA announced that they are to form a corporate partnership before the end of the year.
The partnership aims at bringing the Biopôle ecosystem and its start-ups closer to this global biotechnology leader and opening up networking opportunities within the scientific community. Biopôle will support CSL in its outreach to and engagement with biotech companies and associated academic institutions.
Through this partnership, CSL and its REI team will highlight their key objective of increasing global collaboration on external early projects to feed and support the growth of their research pipeline looking to 2030 and beyond. The partnership will offer access to R&D and technology development opportunities in specific research areas in which Biopôle and its partners are active.