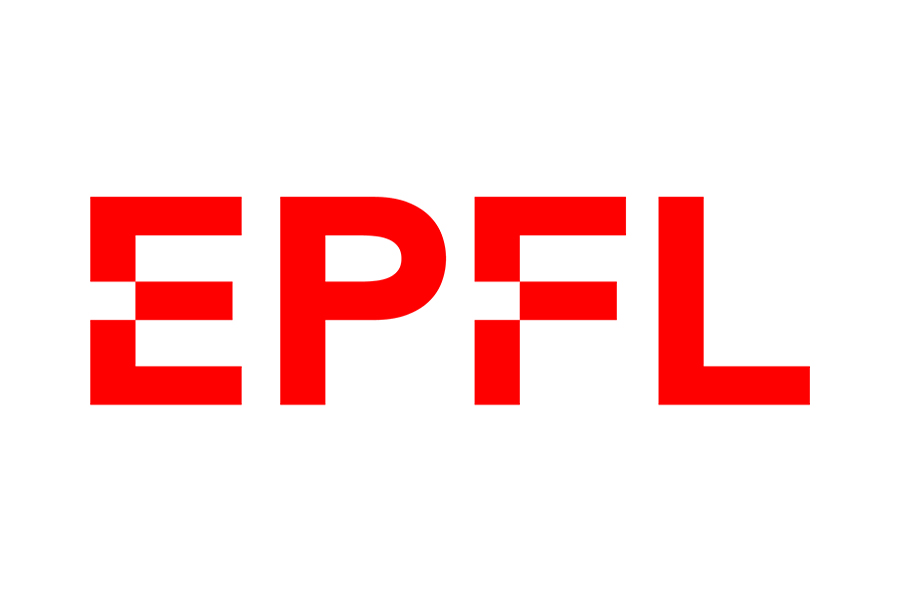 EPFL | New synthetic molecule to kill the flu virus

EPFL scientists have developed a synthetic molecule capable of killing the virus that causes influenza. They hope their discovery will lead to an effective drug treatment.
Influenza is one of the most widespread viral diseases and constitutes a major public health problem. Scientists at EPFL's Supramolecular Nano-Materials and Interfaces Laboratory (SuNMIL) within the School of Engineering, working in association with the team headed by Prof. Caroline Tapparel, a professor at the University of Geneva's Department of Microbiology and Molecular Medicine, have synthesised a compound that can kill the virus that causes influenza. Their discovery paves the way to effective drug therapies against the seasonal disease. The research has been published in Advanced Science.