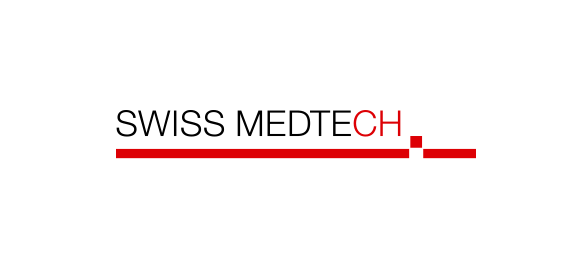 Swiss Medtech | Award 2021

Call for entries
2021 marks the 4th year that the Swiss Medtech Award recognises outstanding achievements in the Swiss medical technology industry.
The race for the coveted trophy and prize money of CHF 50,000 to award outstanding achievements in the Swiss medical technology industry has begun.

The jury is looking for candidates from the fields of invention, innovation and entrepreneurship whose products or solutions demonstrate a clear benefit for patients.
Who can apply?
Participation in the Swiss Medtech Award is open to companies, research institutions or syndicates from the Swiss medical technology industry. The following criteria must be met in order to be admitted to the competition. In cases where it is unclear whether a candidate fulfils the criteria, the jury has final say.
Pr

oject-related criteria
At least one of the following project-related criteria must be met. 
Patient benefit generated


The candidates develop new medical products and can demonstrate a benefit to patients – in studies or on the market.

New health care solutions


The candidates have implemented new solutions that lead to identifiable cost savings in the healthcare sector.

Pioneering advancements


The candidates have contributed to the development of groundbreaking technologies or procedures that will strengthen the Swiss medical industry.
Formal criteria
Both of the formal criteria below must be met. 
«Swissness» factor


The achievements and provision of services must have been performed to a significant extent within Switzerland. 

Record of achievement


Candidates can provide supporting documents and/or references as evidence of their achievements.
DEADLINE for applications: submit your documents online by 28 February 2021.