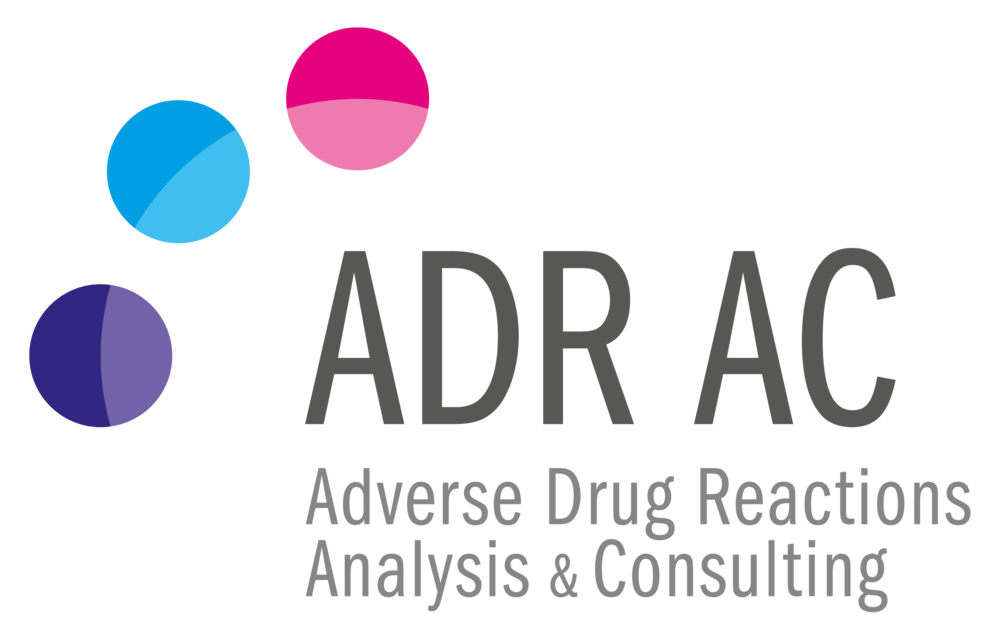 ADR-AC | A new testing service against the new Coronavirus 2019

A new Covid-19 testing service to detect memory T cell responses against the novel 2019 Coronavirus.
ADR-AC launches a laboratory analysis test service for memory T cells against the novel 2019 Coronavirus.  With anti-Covid19 vaccinations coming up soon, methods to assess and monitor the populations' immune responses will be important in the exit strategy from this Covid-19 pandemic.
Conflicting data on longevity of antibodies against the 2019 novel Severe Acute Respiratory Syndrome Coronavirus 2 (SARS-CoV-2) still leave many wondering if they have been exposed to SARSCoV-2. ADR-AC GmbH aims to answer that uncertainty with the SARS-CoV-2 memory T-cell analysis service for clinical laboratories to offer a complete T-cell analysis against SARS-CoV-2.
In contrast to antibodies, T-cell immunity tends to persist and protect for years. To offer a "memory T-cell" analysis service and thus complete the immunological analysis against SARS-CoV-2 infections, ADR-AC has developed a highly sensitive (80%+) and specific (90%+) T-cell immunoassay.
Recommended ordering of this test is for immunodeficient individuals such as those receiving immunosuppressants for autoimmunity and blood cancers (e.g. leukaemia and lymphomas), and organ transplantation, or patients with previous history of insufficient responses against viral infections or immunisations. This test is also particularly informative for clinical studies of immunity in Covid-19 patients with different disease severities and potentially in those with persistent Covid19 symptoms ("long Covid").
About ADR-AC
ADR-AC is a Swiss research and service company founded in 2006 as a spin-off company of the University of Bern. It offers drug allergy diagnosis throughout Switzerland and neighbouring countries, as well as consultation and in vitro testing for potential allergic reactions to new drugs in phase 1-3 trials. ADR-AC has a unique blend of clinical and laboratory expertise and is committed to serving healthcare professionals and their patients by the dedicated development and application of in vitro tests.