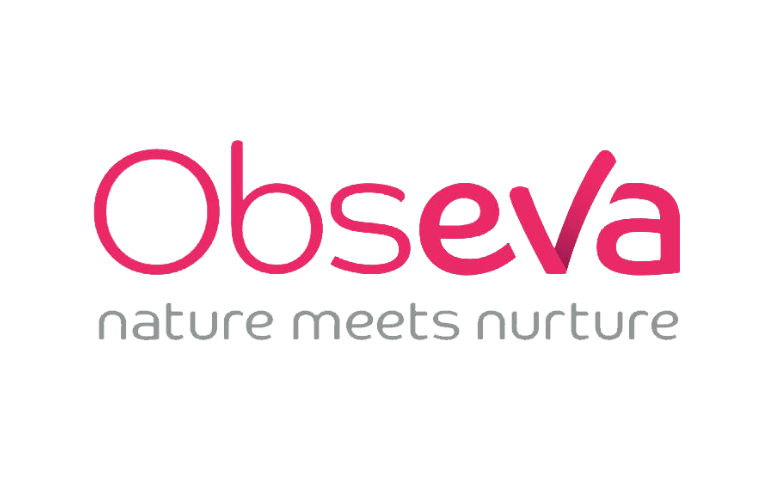 The ObsEva laboratory is to engage in a vast restructuring process in the face of difficulties encountered with the FDA with its drug in development Linzagolix. Job cuts might be on the agenda.
The US Drug Administration (FDA) agreed in November 2021 to review the application for the drug to treat heavy periods associated with uterine fibroids in premenopausal women. But the US regulator cited "deficiencies" in the approval process.
ObsEva said it was willing to provide the missing data and documents, but said it cannot resolve the deficiencies by the 13 September 2022 deadline.
In light of the costs caused by the delay in the approval process, Obseva will terminate the licensing agreement with Japanese laboratory Kissei, from which it had acquired rights to Linzagolix outside Asia in 2015.
The Plan-les-Ouates-based (Geneva, Switzerland) company will also restructure to "meet the obligations arising from the other licenses and evaluate strategic options for the development of the product portfolio".
It has applied for a debt-restructuring moratorium from the Swiss authorities to allow it to initiate restructuring measures under the supervision of one or more administrators. These measures include a mass redundancy procedure, the size of which was not specified. ObsEva will initially conduct consultations with its employees.
About Linzagolix
Linzagolix is a novel, orally administered GnRH receptor antagonist that potentially provides effective management of endometriosis-associated pain while mitigating bone mineral density loss and other adverse effects typically associated with currently approved treatments. Unlike marketed GnRH agonists, Linzagolix has the potential to be administered orally once a day, with symptoms relieved within days, while potentially mitigating the initial worsening of symptoms often associated with GnRH agonist treatments. Linzagolix has the potential to dose-dependently lower estradiol levels hence maintaining such levels within an optimal range to mitigate patient bone mineral density loss. Linzagolix has the potential to allow patients to receive the relief needed to live normal lives again and enhance their quality of life with fewer side effects and complications requiring doctor's visits or surgery. In July 2022, linzagolix gained EU and UK nods under the brand Yselty for the treatment of uterine fibroids based on findings from the company's two Phase III PRIMROSE trials.
About ObsEva
ObsEva is a biopharmaceutical company funded in 2012 to develop novel therapies to improve women's reproductive health and pregnancy. Through strategic in-licensing and disciplined drug development, ObsEva has established a clinical pipeline with development programs focused on new therapies for the treatment of preterm labor and improving clinical pregnancy and live birth rates in women undergoing in vitro fertilization. ObsEva is listed on the Nasdaq Global Select Market and is traded under the ticker symbol "OBSV" and on the SIX Swiss Exchange where it is traded under the ticker symbol "OBSN".