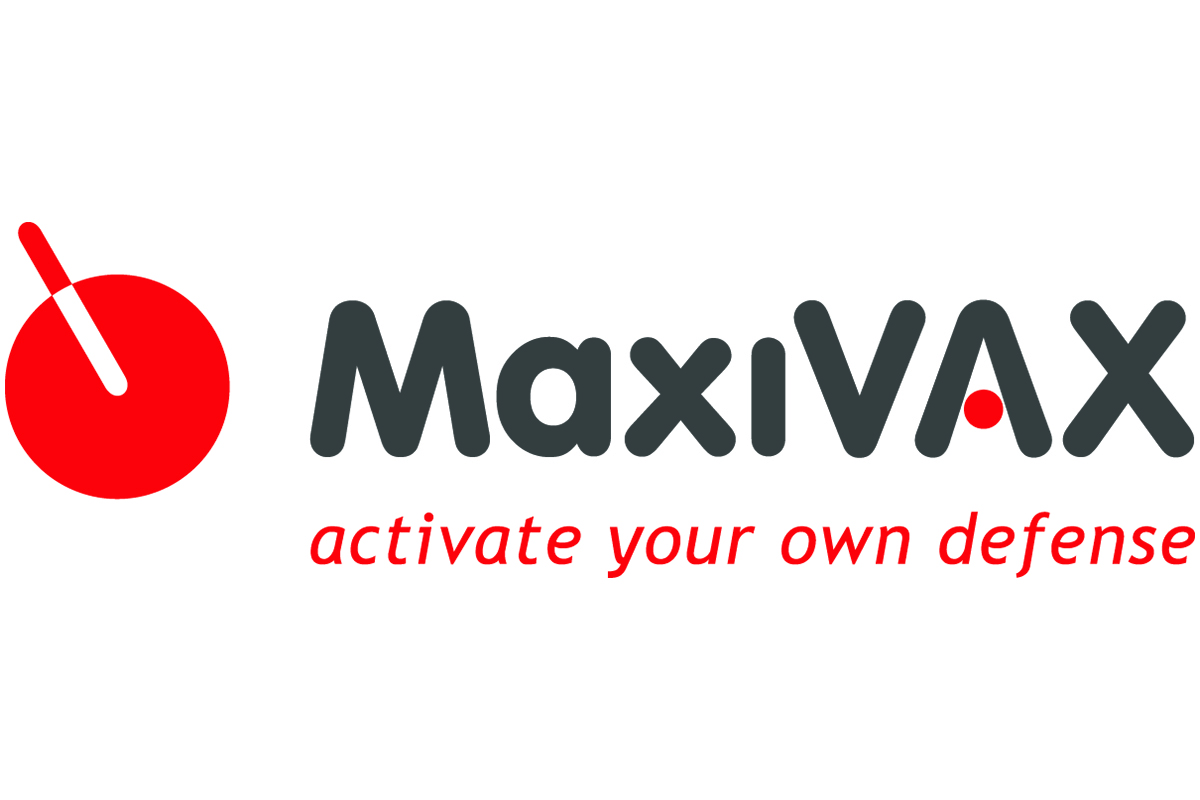 COVID-19 Testimonial Series | MaxiVAX

The Geneva-based immune-oncology startup contributing to the SARS-CoV-2 vaccine development
The following article is part of BioAlps' testimonial series and was written by Mrs Ksenija Pavletic, Board Member at MaxiVAX. Our series aims to provide a platform for the different life sciences actors from western Switzerland, who are active in finding and developing solutions to fight against the new coronavirus, to share their experience. 
Presentation of MaxiVAX's COVID-19 related activities
MaxiVAX is a clinical stage (Phase II) immune-oncology company focused on active immunisation for personalised anti-cancer vaccination. It was founded by Nicolas Mach (Oncology, HUG in Geneva) and Bernard Mach (ex-University of Geneva & Co-founder of Biogen). Some of its key technology is derived from Patrick Aebischer (EFPL, Lausanne).
The company has successfully completed a first-in-man clinical study (Phase I), targeting patients with a variety of solid tumours, including pancreas, colon, head and neck, chordoma, prostate and ovarian. A total of 31 patients, all having failed multiple standard therapies, were treated in the study.
MaxiVax, in collaboration with Geneva University Hospitals (HUG), the University of Geneva (UNIGE) and the Infectious Disease Research Centre at Laval University in Quebec (Canada) is working to develop a SARS-CoV-2 vaccine.
Exogenous impact of COVID-19 on the startup
The COVID-19 has temporarily stopped the recruitment of patients in our clinical trials.
As many other startup companies, MaxiVAX also depends on private and institutional financing and this has been impacted by COVID-19. The investors have integrated a significant degree of uncertainty around the ability of startup companies to meet the timelines and milestones, which in turn has impacted company valuation.
Furthermore, the lack of face to face meetings has also impacted the speed at which the decisions of investments are made. Nevertheless, virtual roadshows have replaced face to face meeting especially with the US investors.
We do not foresee any major changes, given the fact that we are already a very lean and agile organisation.
Endogenous impact of COVID-19 on the startup
We have adapted our process to accommodate digital communication and remote work style. We have managed to maintain the quality of interactions with all our stakeholders at a very high level.
In our view, some of these changes will become the "new normal".