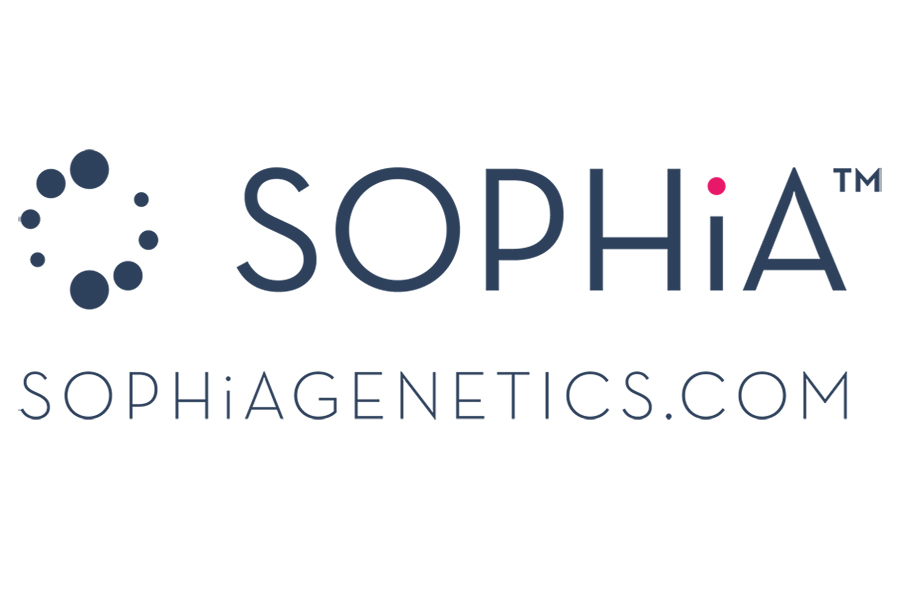 SOPHiA GENETICS raises $110 million in oversubscribed new funding round

Supporting the Company's Global Expansion to Meet Growing Clinical and Biopharma Demand for Data-Driven Medicine
SOPHiA GENETICS, global leader in Data-Driven Medicine, announced today the closing of a $110 million financing round to enter into the next stage of its expansion, with a focus on supporting the growing clinical and biopharma demand for Data-Driven Medicine worldwide.
This Series F round was led by aMoon, a leading health-tech & life sciences venture fund based in Israel, and Hitachi Ventures, a venture arm of Japanese Hitachi Group. The company also received the trust of prime financial institutions Credit Suisse and the Pictet group. Existing investors Swisscom Ventures, Endeavour Vision, Generation Investment Management, Alychlo, and Eurazeo Growth participated in the round, as well as newcomers ACE & Company and Famille C Invest.
Having established the world's largest Data-Driven Medicine community network through its universal and collaborative AI platform, SOPHiA GENETICS supports healthcare professionals by translating multiple sources of complex medical data into valuable clinical insights. The SOPHiA Platform is used by over 1'000 healthcare institutions and has analysed 600'000 genomic profiles; up to 17'000 new profiles a month. Through continual learning and network effects, experts worldwide are empowered to act with confidence for better patient management.
The new funding round will boost the company's penetration in both the US and Asian markets. Proceeds will also be dedicated to increasing the platform multimodal capabilities and its adoption by healthcare institutions worldwide. Leveraging this momentum, SOPHiA GENETICS will be best positioned to power biopharma's effort to optimise and accelerate the development of new targeted therapies.
As SOPHiA enters this new phase of rapid expansion, Didier Hirsch, former CFO at Agilent, joins the company's Board of Directors. He will also chair the company's Audit Committee, ushering SOPHiA GENETICS toward its next important milestones.