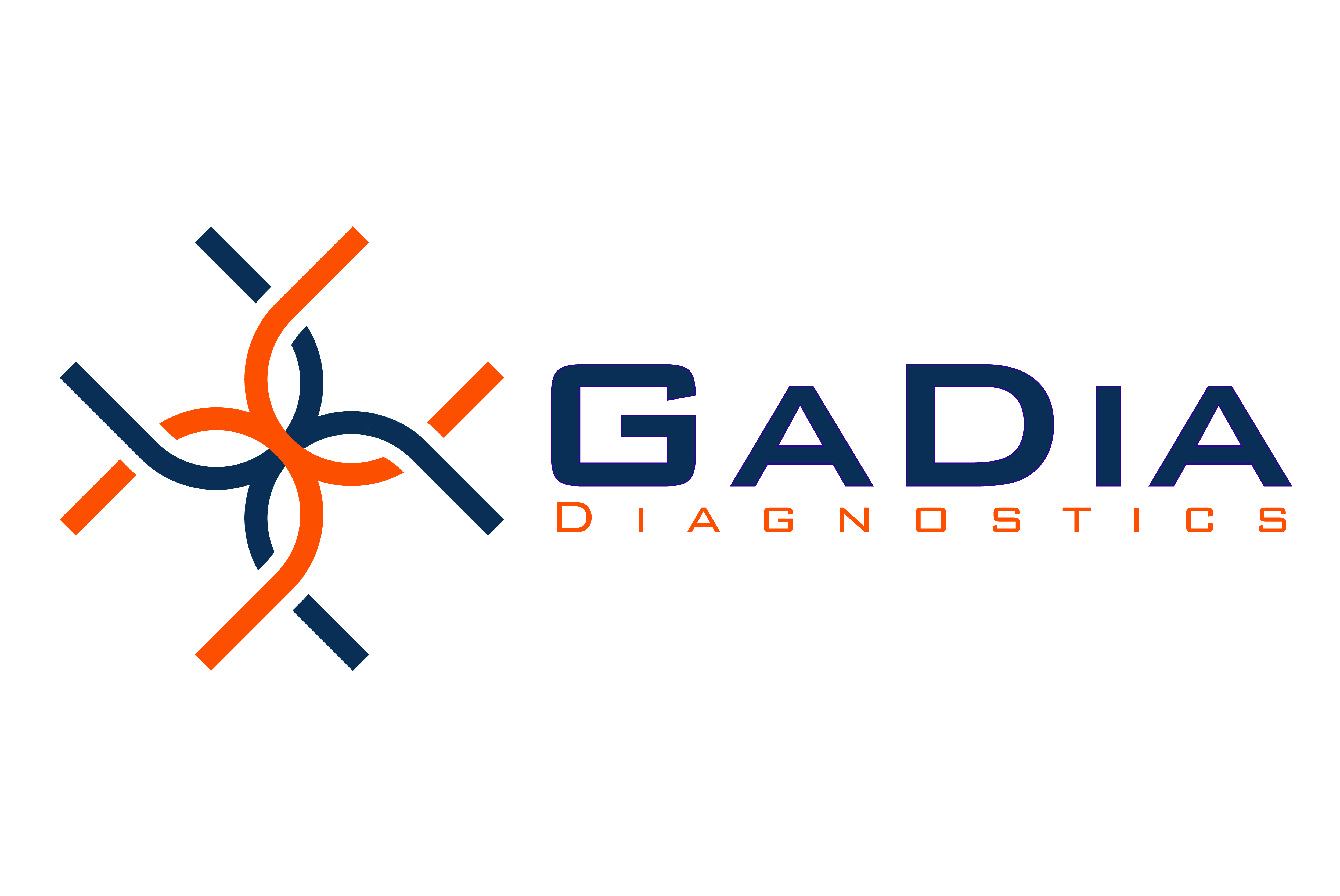 COVID-19 Testimonial Series | GaDia

A rapid diagnostic test for the detection of antibodies against COVID-19
The following article is part of BioAlps' testimonial series and was written by Mr Percevent Ducrest, CEO at GaDia. Our series aims to provide a platform for the different life sciences actors from western Switzerland, who are active in finding and developing solutions to fight against the new coronavirus, to share their experience. 
Presentation of GaDia's COVID-19 related activities
GaDia SA has developed a rapid diagnostic test for the detection of antibodies against COVID-19 in partnership with Augurix SA. The test is sold by Augurix SA under the brand Simtomax® CoronaCheck.
Exogenous impact of COVID-19 on the startup
GaDia SA is young startup specialised in development and manufacturing of rapid diagnostic tests in infectiology. Thanks to our reactivity and our expertise, we were able to manage a total change in our development projects and concentrate our energy on the development of our new COVID-19 rapid test. We have worked hard to develop this test in 4 months in the diagnostic lab in BioArk, Monthey. The access to this equipped laboratory is a key element of this successful and quick development. Moreover, we were able to sell this rapid test, through our partner Augurix SA, which maintain a certain sales revenue in the company during the crisis. We were able to invest in key equipment and hire a new employee. This crisis impacted GaDia positively in both points, the R&D and sales aspect.
We had the opportunity to meet key opinion leaders in Swiss University Hospitals during the clinical evaluation of the rapid test. This collaboration was quickly operational and effective. We would like to thank all the hospitals involved in the evaluation of our rapid test. These key contacts will serve GaDia for our next development projects. Moreover, the visibility of GaDia in the press was positively impacted, both for key opinion leader and also for the Swiss population. Thanks to this visibility, we were able to attract new investors. During the crisis, we have seen a lot of issues with rapid tests coming form China. It was difficult to maintain a positive image of these tests due to all these scammers selling fake rapid tests, even in Switzerland. They were only opportunist trying to earn money by playing with people's lives.
Our goal was to develop a rapid test in the field of infectiology to help healthcare professional to save lives. We will continue to work hard in order to achieve this objective. This COIVD-19 crisis gave us, and all the companies working in medical diagnostic, the visibility needed to gain new customers and investors.
Endogenous impact of COVID-19 on the startup
During the COVID-19 crisis, we were able to quickly and effectively change our R&D project to concentrate our work on COVID-19 rapid tests. We gained more experience in the effective and quick development of rapid tests. As GaDia is not yet certified to sell diagnostic products, we built a strong partnership with Augurix SA for the sales & marketing, regulatory and logistical aspects. In a crisis situation, partnership is the key for SMEs and startups to react quickly and build a strong project, each with their own expertise.
We will keep this reactivity as it is easier for a startup, like GaDia, compared to big companies, to react as fast as we did. We will continue building strong partnerships.
Cantonal and Federal support measures | GaDia's feedback
Cantonal support was very efficient to cover the gap, in terms of payment of salaries and general expenses, as of the initial phases of development to the first sales. The visit of the Federal Delegation at BioArk, Monthey in August was a good opportunity to present our work and discuss our needs. We are very grateful to the Canton du Valais and the startup incubator BioArk in Monthey for the support.
A fast startup support mechanism was put in place. Lab and office rental fees were adapted to reduce charges. Thank you for your support.