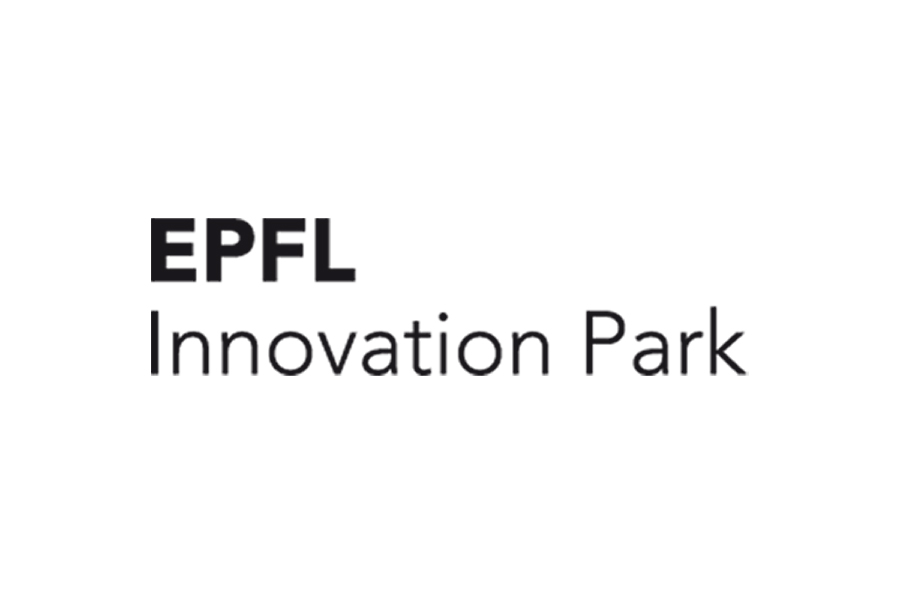 The startup as an innovative partner

Creating bridges between a large corporation and startups is not always an easy task.
However, this becomes indispensable to ensure its capacity for innovation. For example, if one is an insurer, seeking to enhance the value of billions of medical data to help your clients stay healthy, developing partnerships with startups specializing in artificial intelligence is necessary. It is no longer possible to do everything internally. So how to make these bridges less slippery?