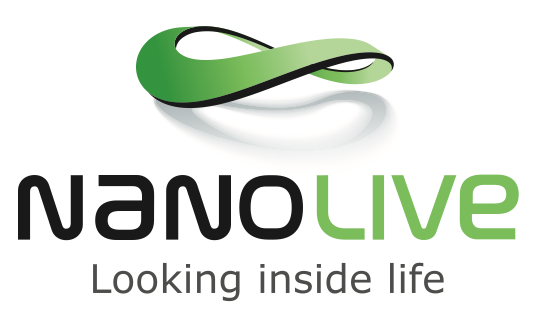 Nanolive : T-cells killing cancer cells

Nanolive SA develops a high speed, high resolution and label-free live cell imaging microscope to look instantly inside living cells in 3D!
The below movie shows T-Cells killing colon cancer cells. The images are provided by "Nanolive's 3D Cell Explorer for 6 hrs at a frequency of 1 image every 20 seconds".