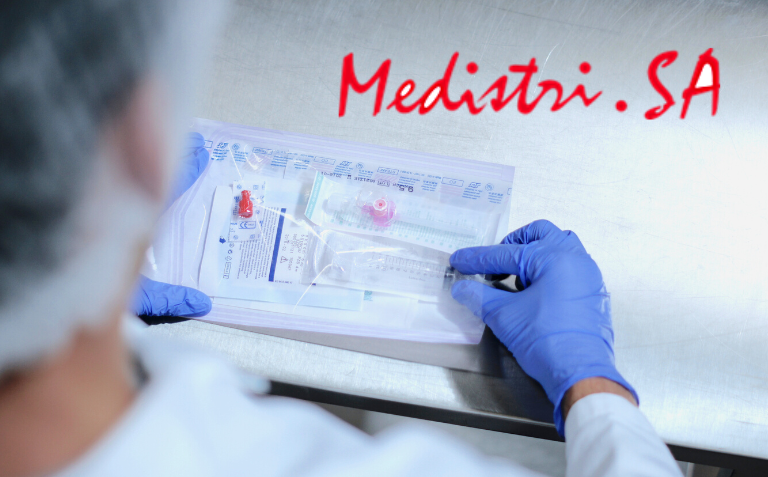 Medistri invests CHF 8 million in Domdidier

The largest independent sterilisation company in Europe invests to expand its plant in Domdidier, in the canton of Fribourg.
On 29 November 2022, Medistri has been granted its building permit for the construction of an extension and realization of new facilities. This expansion will allow Medistri SA to develop and increase its production at its headquarters in Domdidier, Switzerland. The cost for development of this new extension will amount to approximately CHF 8'000'000.
The construction is set to begin in a few days. Thanks to this new extension, Medistri, who has about 70 employees, intends to increase its team by 20% over the course of the next years.
"This expansion will allow us to further fulfils our clients growth forecasts." said Medistri's Deputy Manager Mr. Yacine Gérard. "This investment will bring more focused expertise to Medistri, and that's a great benefit for our customers and our community."
Medistri is the largest independent sterilisation company in Europe. Its mission is to facilitate innovation in the global health sector. Since its foundation in 2006, the company has continued to grow into one of the leading providers of contract sterilisation & laboratory services for healthcare companies. Medistri has grown to become a dependable partner for businesses in the pharmaceutical, medical device, aerospace, and biotechnology sectors.
Source: Press Release