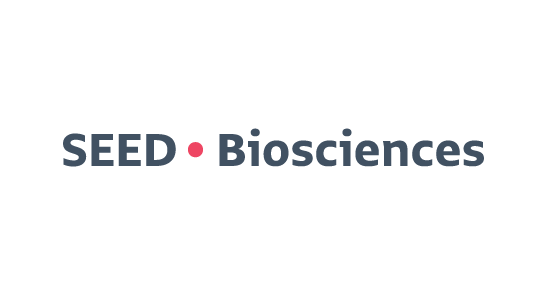 SEED Biosciences | Completes CHF 1 mio. series A financing round

New private investor
Life-sciences startup SEED Biosciences raised CHF 1 million in a Series A fundraising round. The capital will support the company's growth ambitions, product industrialisation, and further develop its proprietary technology. The funding round was led by a new tech-savvy investor together with existing business angels from the biotech and lab automation industries.
About SEED Biosciences
SEED was a Venture Kick winner in 2018 and a Venture Leader Life Sciences in 2017. This recent equity financing raise comes as SEED Biosciences scales to meet strong demand in the single-cell biology field, putting the company on track to reach profitability in 2022. This company is an enabler for precision medicine. This award-winning company has the vision to democratise the use of single cells in biology. To do so, SEED provides scientists with innovative tools that are gentle with cells, affordable, intuitive and most importantly, compliant with the most stringent regulatory demands. It first product DispenCell enables scientists to isolate single cell lines 3x faster and 10x cheaper than existing solutions. Their ambition is to set new standards in single cell biology in order to accelerate the translation of precision medicine from research to  personalised therapies to the benefit of patients.
More information.