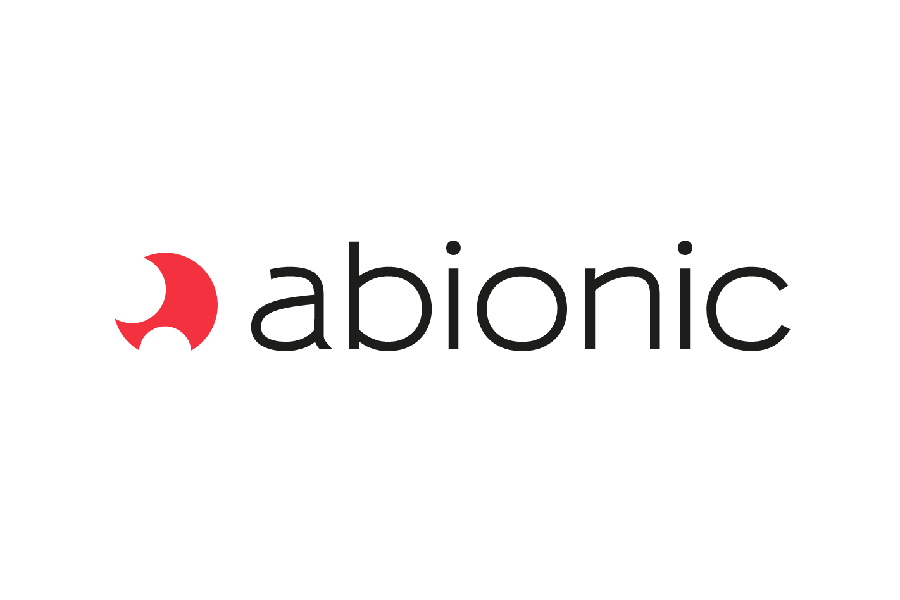 Abionic Signs Agreement with Genentech

Abionic and Genentech have signed an agreement to develop and provide rapid Point-of-Care tests for Asthma in the US
On 5 September 2019, Abionic, the developer of proprietary disruptive nanotechnology based rapid diagnostic solutions, and Genentech, a member of the Roche Group, announced a strategic agreement to develop and provide an In Vitro Diagnostic (IVD) Asthma Test Panel using Abionic's POC abioSCOPE® platform in the United States.
Abionic's POC abioSCOPE®, a compact, ultra-fast medical device powered by a patented nanofluidic technology, determines blood levels of immunoglobulin E (IgE), an underlying cause of allergic asthma. The platform provides lab-quality results in five minutes from a single drop of blood at the POC, enabling rapid diagnosis and the possibility of immediate treatment initiation.
Under the terms of the agreement, Abionic will carry out all pre-market process requirements for a specific Asthma Test Panel to quantify total IgE as well as IgE levels to 5 major perennial allergens associated with allergic asthma. Genentech will fund all clinical and regulatory costs for the tests.