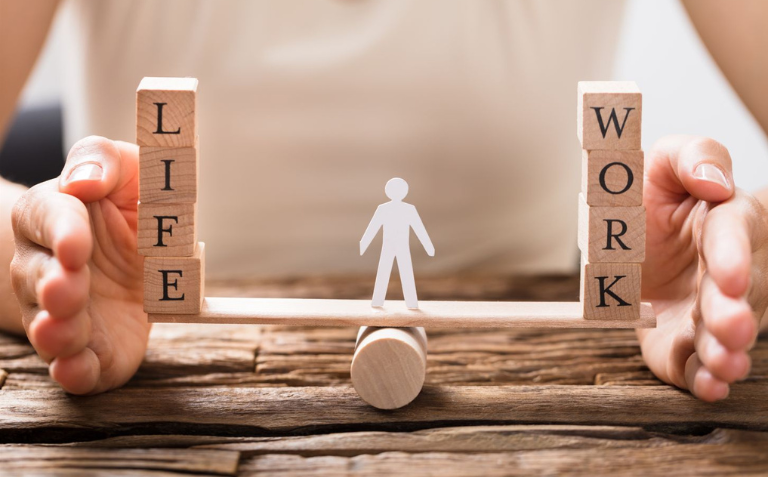 Improving the working conditions of health care workers

Share your experience and ideas, and take part in a research programme
Identifying concrete solutions is the first axis of a research program aimed at improving working conditions, particularly in the field of care. Financed and supported by the Department of Health and Social Action (DSAS), this program is carried out by l'Institut et Haute École La Source, and l'HEIG-VD, in collaboration with the Swiss Nurses Association of the Canton of Vaud. For the DSAS, which is resolutely committed to health professionals, this is another milestone, in parallel with the creation of the position of cantonal nurse and in the wake of the acceptance of the nursing initiative.
Facilitating work-life balance for people whose profession requires atypical, irregular, discontinuous and/or unpredictable working hours is a challenge, especially for nurses. If you are aware of projects in preparation or have benefited from measures in this direction, we invite you to share your experience.
What is it about.
The research described above aims to identify and analyze solutions :
– that facilitate the reconciliation of private and professional life in professions with atypical, irregular, discontinuous and/or unpredictable working hours.
– which concern the provision of material infrastructures or services offered by companies or institutions.
– which are in preparation, which are or have been implemented, in Switzerland or elsewhere, in a hospital, an EMS, a home care organization, in private health practice or, why not, in a field other than health!
They do not concern changes to the schedules themselves.
How to proceed?
❓How can you help the research? By filling out a form before 20 November 2022 
📧 If you have any questions, write to faciliter@ecolelasource.ch