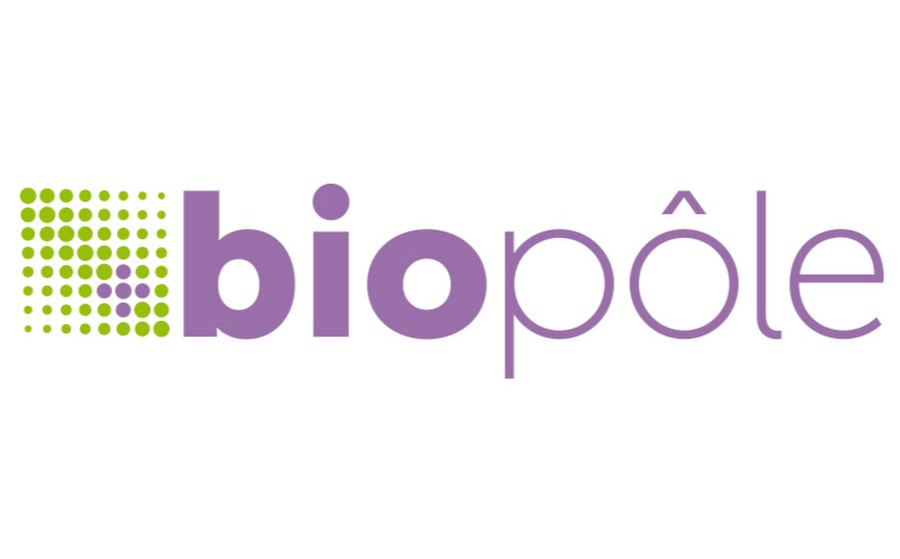 Biopôle | Partnership programme with Swiss Medical Network

Biopôle SA's innovative life sciences community continues to grow with the addition of Swiss Medical Network, one of Switzerland's leading private clinic groups. This new partnership will enable Swiss Medical Network to remain at the forefront of medical technology, delivering the highest-quality care to patients from Switzerland and beyond.
Operating across all Switzerland, Swiss Medical Network provides its patients with first-class hospital treatment, care and assistance. The group prides itself on its state-of-the-art medical technology and the exceptional calibre of its staff, who are experts in their respective fields.
Biopôle SA brings together pioneers from both academia and industry to nurture collaboration and innovation in life sciences. With access to emerging technologies and unique networks as part of the Biopôle community, Swiss Medical Network (SMN) will help take cutting-edge medical developments from the lab and into hospitals – and ultimately improve patients' lives.