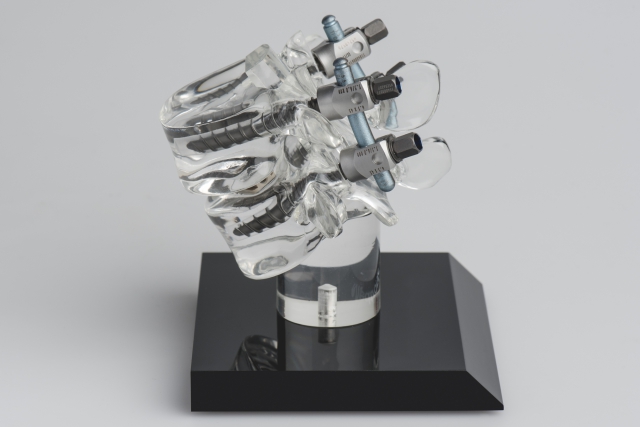 SENSOR-ENHANCED SURGICAL ROBOT ENABLES HIGHLY PRECISE AND SAFE SPINAL OPERATIONS
Researchers from the University of Bern, Inselspital, Bern University Hospital and the Swiss Center for Electronics and Microtechnology develop a high-precision, sensor-based surgical robot for spinal operations together with industry partners. Their project is being funded with two million Swiss francs, sponsored by the "BRIDGE" programme of the Swiss National Science Foundation and the Commission for Technology and Innovation.
Access to the full press release here.