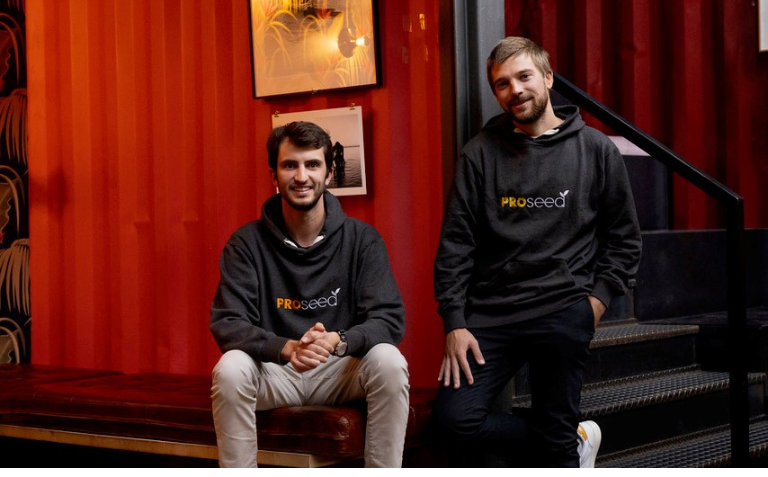 ProSeed wins a CHF 100,000 loan from FIT

Giving a second life to brewing by-products
ProSeed's mission is to transform the Swiss food industry by upcycling brewing by-products into valuable raw materials. Using an innovative production unit, ProSeed offers breweries a hassle-free solution for transforming their by-products into food-grade raw materials, generating additional revenue while significantly reducing waste.
ProSeed's business model involves setting up processing units in breweries to convert brewers' residual grain into barley flakes, which it then sells to its network of ingredient manufacturers. The three-step process has been patented, and the start-up has already signed letters of intent with breweries and food manufacturers. By teaming up with a major bakery, ProSeed sold over 8,500 baguettes made from barley flake-based protein flour in three months.
With the CHF 100,000 FoodTech loan from FIT, ProSeed will optimise its technology and increase its production capacity, with the aim of generating revenue by 2025.
About the FIT
The Foundation for Technological Innovation (FIT) in canton of Vaud offers grants and loans to support the development of innovative technological projects at various stages of their evolution.
The FIT supports projects in the fields of energy & environment, precision industries, nutrition & food technologies, life sciences & health, and information & digital technologies.
▶️ Source: FIT