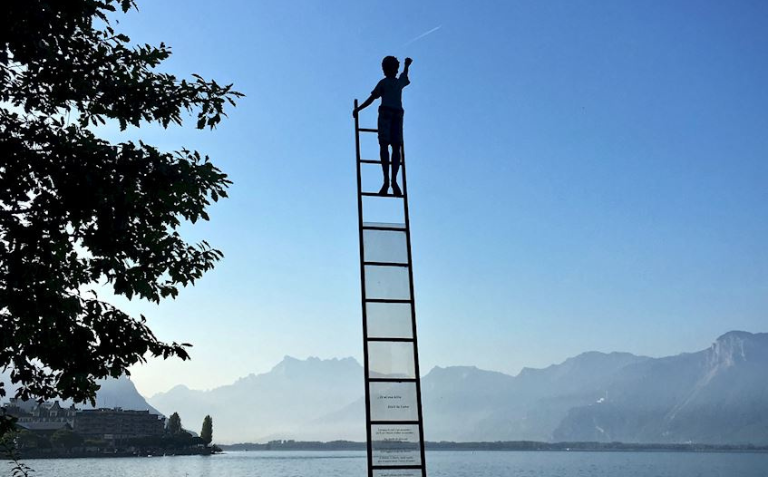 The canton of Vaud keeps on backing the FIT

The State of Vaud commits on giving CHF 2 million / year to the Fondation pour l'Innovation Technologique (FIT)
This is excellent news for the world of innovation in Western Switzerland. The canton of Vaud announced the renewal of its financial contribution to the Fondation pour l'Innovation Technologique to the extent of CHF 16 million up to 2030. The Banque Cantonale Vaudoise is also renewing its support to the tune of 4 million Swiss francs over the same period.
A research accelerator
In nearly thirty years of supporting young companies in Vaud and Western Switzerland, the Fondation pour l'Innovation Technologique (FIT) has provided nearly CHF 58 million in financial aid and thus supported the creation of 4,550 jobs, including 2,930 in Switzerland. From its creation in 1994 until the end of 2021, FIT has granted 88 scholarships and 316 loans to start-ups in French-speaking Switzerland.
In total, more than 280 start-ups and start-up projects have benefited from the Foundation's support. Some of them have experienced strong growth, as shown by the 34 FIT alumni who have obtained the Scale-Up Vaud label, the three FIT start-ups that have become unicorns, and the stock market listings of SOPHiA GENETICS, Astrocast and ONWARD.
Strengthening Vaud's economic environment
« We are counting on FIT to enable the growth and establishment of innovative and job-creating businesses in the Canton », explains Mr Philippe Leuba, Head of the Department of Economy, Innovation and Sport (DEIS).
FIT's President Mrs. Ursula Oesterle – who is also EPFL's Vice President for Innovation – is delighted with the prospects offered by this renewed support, coupled with that of FIT's eleven other contributors: "Numerous projects are underway to increase and diversify the Foundation's support. For example, we are planning to set up a program to support impact entrepreneurship