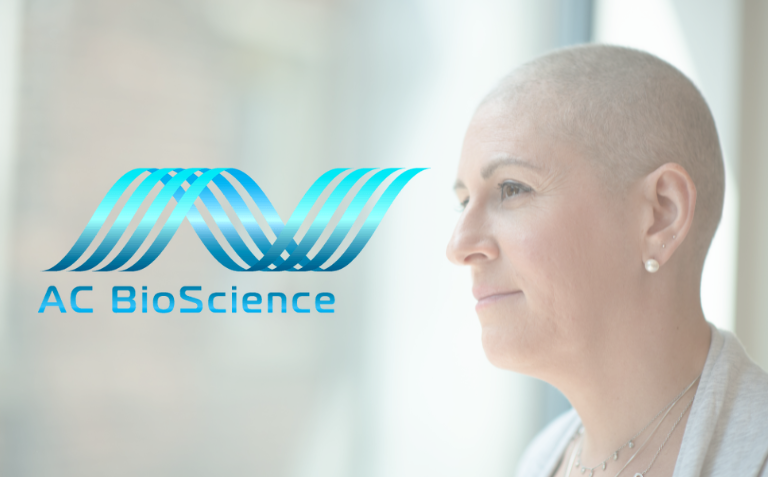 AC BioScience closes a 4th seed-round of CHF 2.5 million

AC BioScience, a Biopôle-based clinical-stage biotech company pioneering the development of novel therapies in immuno-oncology and tumour vascular normalization, announces a fourth Seed Round for CHF 2.5 million.
Founded by Andreas Schlaepfer and Professor Christian Auclair, AC BioSciences develops personalized molecular therapies designed to optimize efficiency or bolster the therapeutic benefit for particular groups of patients battling cancer.
Currently, AC Biosciences is developing three lead candidates sphingosine-1-phosphate (S1P) metabolism modulators used as tumour vascular normalizers to improve the efficacy of chemo- and radiotherapy in the treatment of solid tumours, particularly metastatic pancreatic adenocarcinoma. The S1P lyase inhibitor ACB2003.4 is in-licensed from Lexicon Pharmaceuticals Inc. in the United States. The A Beta-carboline derivative (ACB1801)targeting Colorectal Cancer, aims to revert the tumour phenotype and thereby enhance the efficacy of checkpoint-inhibitor immune therapy. The cationic amphipathic peptide (CAP6) is a patented antitumor therapy that belongs to a new generation of cancer drugs with limited side effects and generally greater efficacy in patients with lung cancer.
Two of the three lead investigational drugs in oncology will enter clinical trials in 2023/2024. The company's French affiliate AC BioTech will carry out Phase 2a clinical trials for metastatic pancreatic cancer at the Salpêtrière Hospital in Paris in early 2023.
The newly closed financing round with undisclosed investors will facilitate the clinical trials while the company starts fundraising for its series A round.