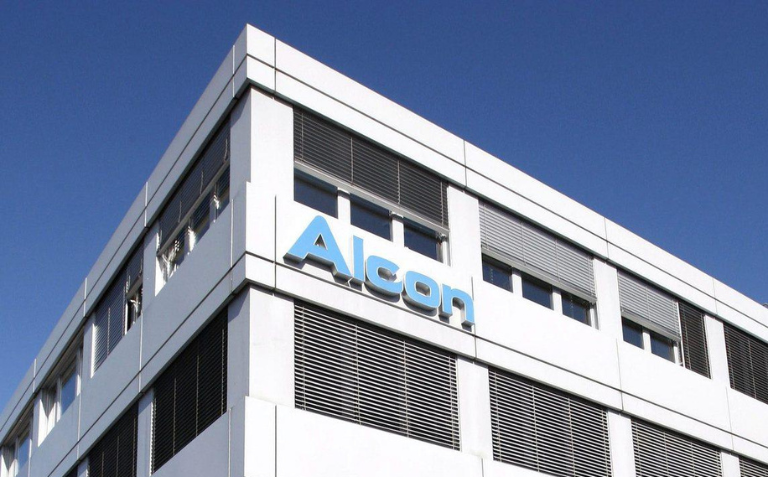 Alcon buys Aerial Pharmaceutics for $770 million

Ophthalmic devices and Geneva-based Alcon has reached an agreement to acquire North Carolina-based Aerie Pharmaceuticals for $770 million (743.1 million francs).
The transaction will strengthen the former Novartis subsidiary's position in the fields of glaucoma and dry eye. Alcon will acquire Rocklatan (netarsudil and latanoproste) and Rhopressa (netarsudil), which are approved for the reduction of high eye pressure in glaucoma and ocular hypertension.
The company also has products in various stages of clinical development for diabetic macular edema (DME), neovascular age-related macular degeneration (nAMD) and diseases affecting the surface of the eye.
The agreed price for the acquisition is $15.25 per Aerie share, implying a 37% premium over the last closing price of the Nasdaq-listed US company. The boards of directors of both companies have agreed to the transaction, according to a statement released Tuesday. The Genevan-Texan multinational plans to finance the transaction by issuing debt.
Profitability expected by 2024
Aerie Pharmaceuticals expects this year a turnover of 130 to 140 million dollars with its treatments in the glaucoma franchise. The buyout, which is expected to close in the final quarter, should have a positive impact on Alcon's basic diluted earnings per share from 2024 onwards, the year in which the Durham-based company expects to break even.
The U.S. lab's net loss last year was moderated to less than $75 million, compared with another $183 million in 2020.
The acquisition of Aerie is consistent with Alcon's expanding glaucoma portfolio, analysts note. The agreed amount of nearly six times revenues is not cheap, but is in line with current pharma practices, Vontobel notes.
Alcon's latest pharma acquisitions, however relevant they may seem, complicate a business model that has so far been focused on medical devices, notes the Zurich Cantonal Bank (ZKB).
In early trading on the Swiss stock exchange, Alcon shares rose by 0.4% to CHF 66.14, among a handful of winners on an SMI down 0.71%.
About Alcon
Alcon helps people see brilliantly. As the global leader in eye care with a heritage spanning more than 75 years, we offer the broadest portfolio of products to enhance sight and improve people's lives. Our Surgical and Vision Care products touch the lives of more than 260 million people in over 140 countries each year living with conditions like cataracts, glaucoma, retinal diseases and refractive errors. Our more than 24,000 associates are enhancing the quality of life through innovative products, partnerships with Eye Care Professionals and programs that advance access to quality eye care.
About Aerie Pharmaceuticals, Inc.
Aerie is a pharmaceutical company focused on the discovery, development and commercialization of first-in-class ophthalmic therapies for the treatment of patients with eye diseases and conditions including open-angle glaucoma, dry eye, diabetic macular edema (DME) and wet age-related macular degeneration (wet AMD).