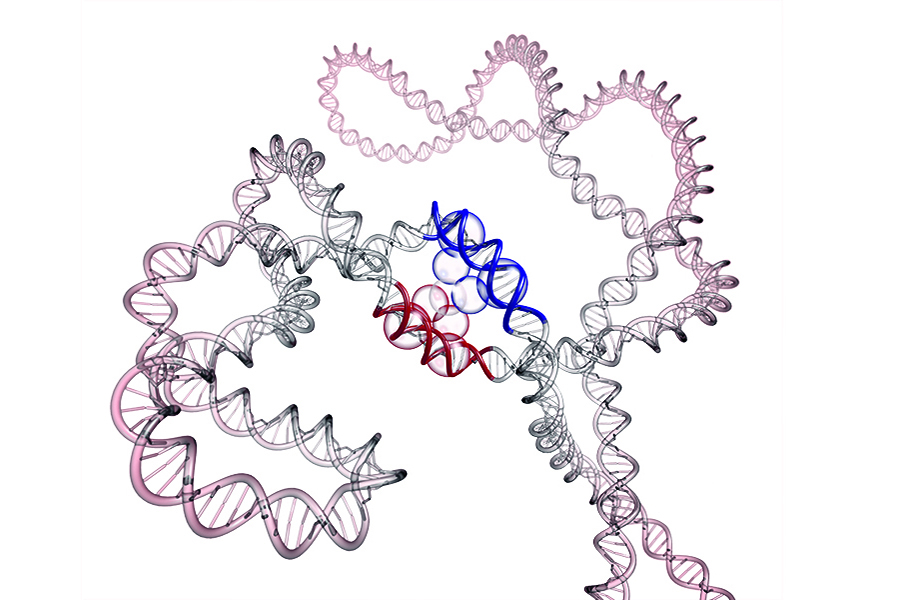 "Engineering cellular function without living cells"

Imitating the complexity of cellular function while having access to a simpler system which can be mathematically altered.
Scientists from EPFL's Laboratory of Biological Network Characterization (LBNC) have developed a 'cell-free' system which reenacts the functions of the normal biological processes. This method enables diagnosis and research on a large scale, with lower costs, without any risks of self-contamination or biocontamination outside of the lab.
Read article published in PNAS