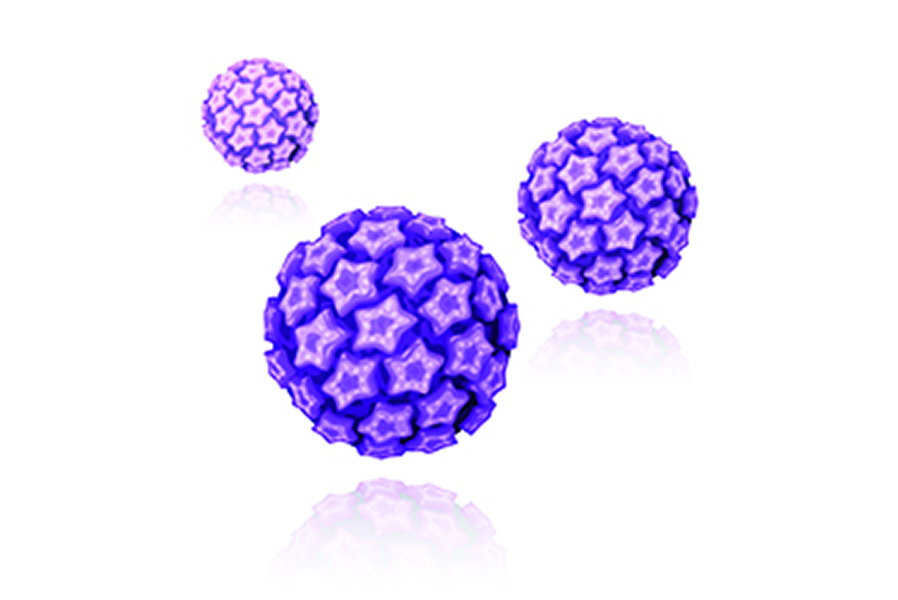 An established antibiotic could help treat an aggressive form of breast cancer

UNIGE and UNIL scientists have discovered that clofazimine can be used to reduce tumors in the case of "triple negative" breast cancer.
This cancer type, responsible for over 50% of breast cancer deaths, tends to be extremely resistant to existing treatments. The use of clofazimine blocks the Wnt cellular communication channels. This affects, in turn, the spreading of cancer in cells.
This discovery also highlights the importance and need of re-assessing the use of existing treatments which have gained access to the market.