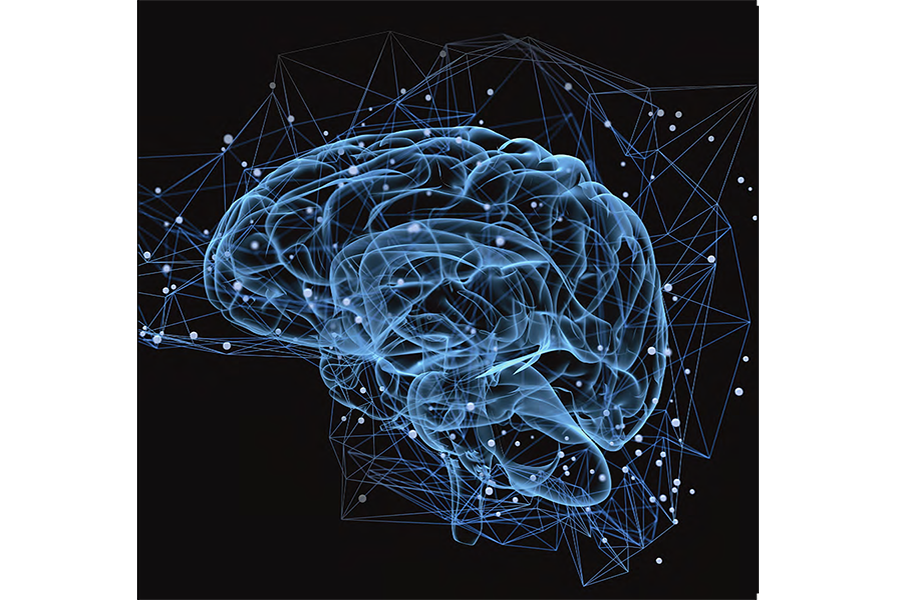 EPFL'S Blue Brain Project breakthrough

The EPFL's Blue Brain Project has identified how to mathematically determine a neuron type classification based on the neuron's shape.
With this discovery, Prof. Markram's team can now tackle the task of classifying all types of neurons present in the human brain. This breakthrough is a tremendous milestone achievement towards mapping the human brain.