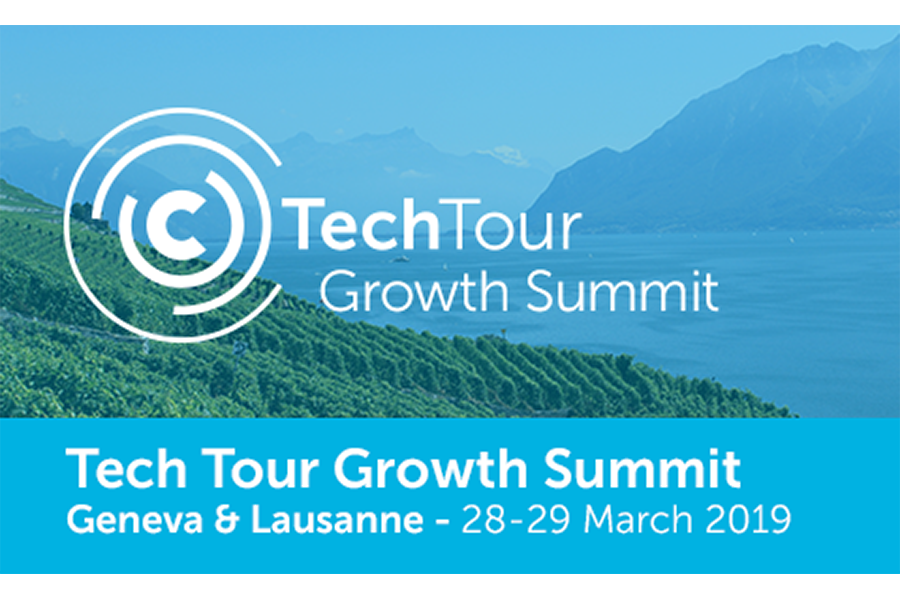 SOPHiA GENETICS wins the 2019 Tech Tour Growth Award

SOPHiA GENETICS was awarded the 2019 Tech Tour Growth Award out of a pool of 50 companies.
The selecting committee were thoroughly impressed by the companies capacity to grow rapidly and steadily. Indeed, not only has SOPHiA GENETICS' team grown to reach over 250 employees in 8 years, but the quality of the team's members (80% of which hold a PhD) has also contributed to fostering trustful partnerships with stakeholders across the world.