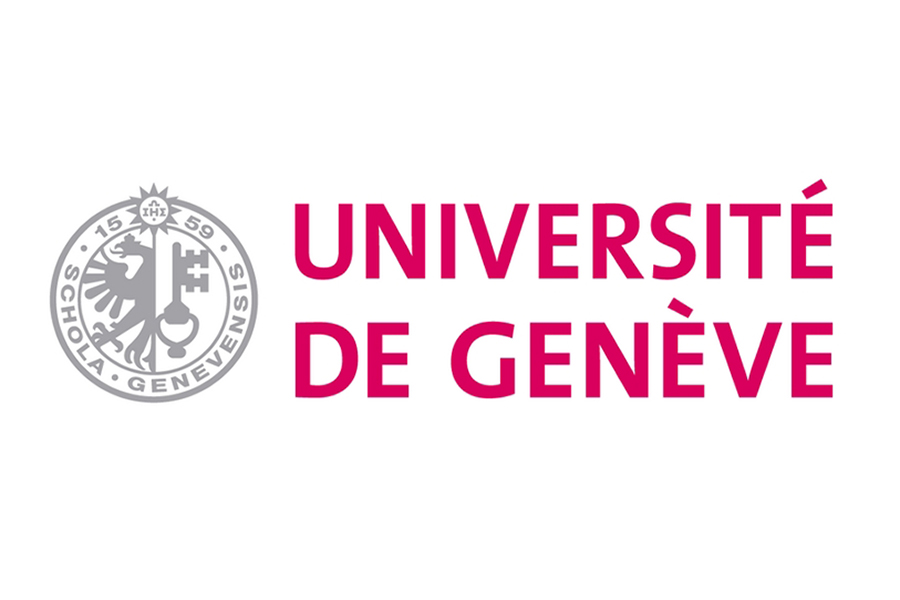 UNIGE : Yves Flückiger appointed as Rector for a second term

The appointment of the new rectorate of UNIGE by the Council of State was revealed on Thursday 20 June 2019.
Prof. Dr. Yves Flückiger was appointed at the head of the rectorate for a second 4 year term. The rectorate's new structure underlines the academic institution's strategic goal to focus on innovation, digital transformation and sustainability. A new position will enable the university to support the transversality of academic fields and the increasing necessity to tackle the constant redefining of educational requirements to meet industrial and research demand.